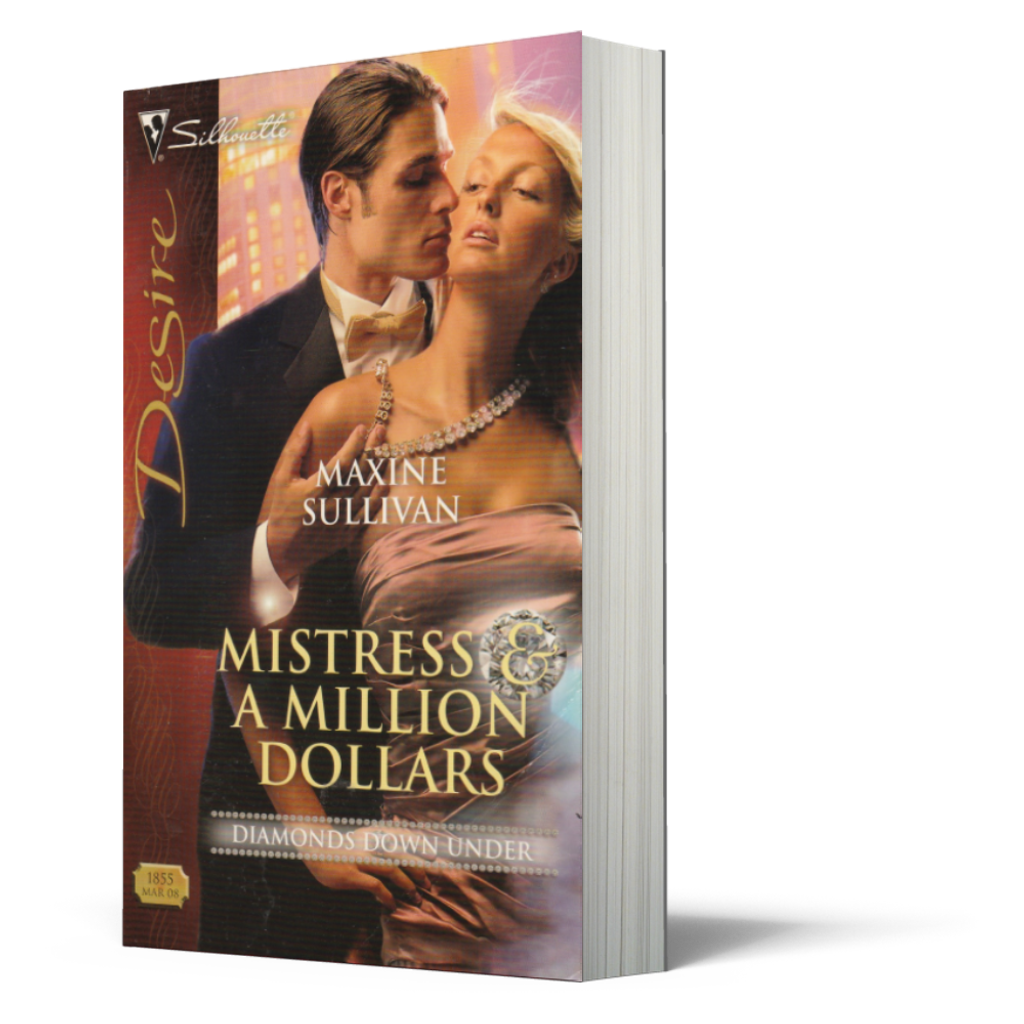 Mistress & A Million Dollars
SYNOPSIS
"I'LL BE YOUR MISTRESS - FOR A MILLION DOLLARS."
For years, model Briana Davenport fought temptation-in the form of a six-foot, blue-eyed seducer. Jarrod Hammond was her employer's sworn enemy and, as such, off-limits to her...and her bed.
Then her father needed a cool million to bail himself out of trouble, and Briana had no choice but to turn to the Australian businessman. But after one mind-blowing night as his millionaire mistress, how could Briana ever walk away?
GOODREADS REVIEWS
AUTHOR
Maxine Sullivan
BOOK ID
OTHER643
TOTAL PAGE
186
---