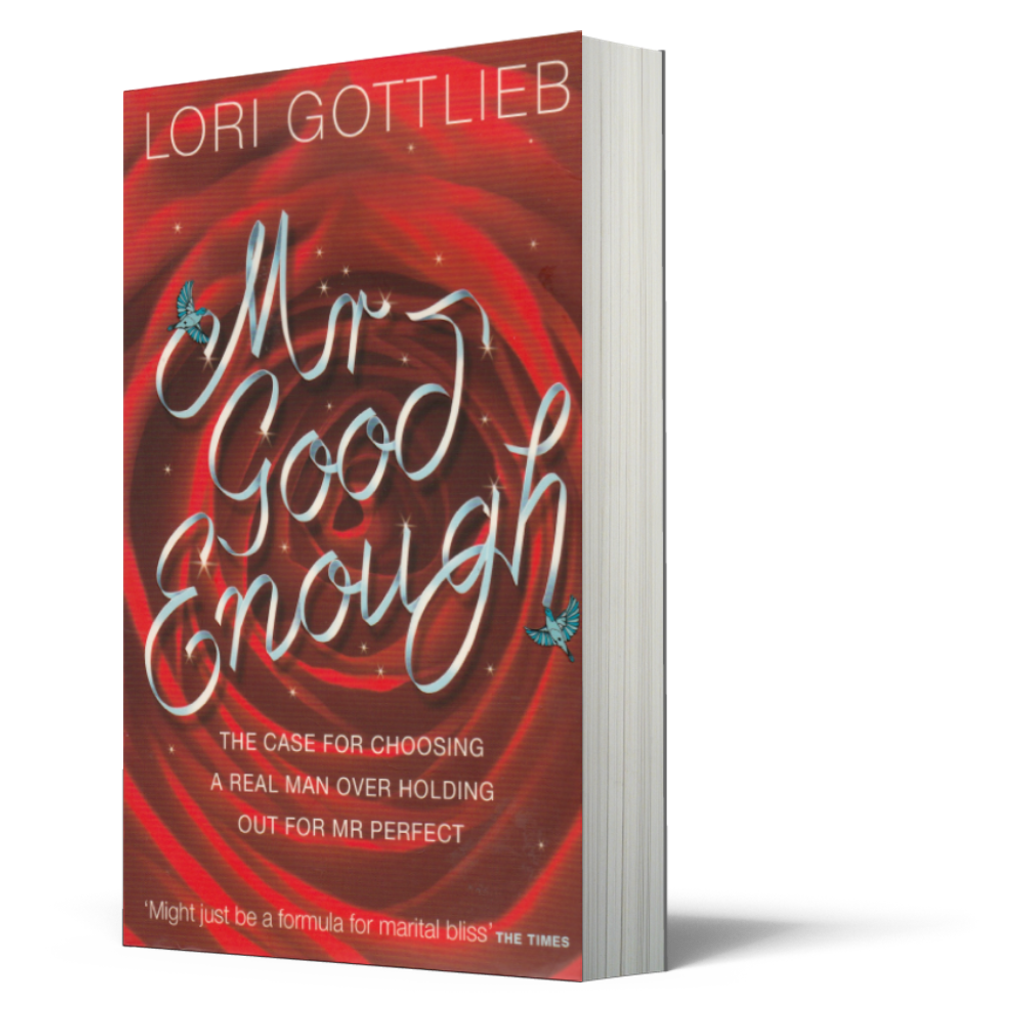 Mr Good Enough
SYNOPSIS
Lori Gottlieb suggests the unthinkable: what if she, and single women everywhere, need to stop chasing the elusive Mr Perfect and instead opt for Mr Good Enough?
Embarking on her own journey to find the ideal partner, Lori explores a prevalent issue facing women today - how do you reconcile a strong desire for a husband and family without wanting to settle for anything less than the perfect package…?
After interviewing a range of people from behavioural therapists to marriage counsellors, neuropsychologists to divorce lawyers, as well as single and married men and women from their twenties right up to their sixties, Lori works out where she's been going wrong and what really matters for a relationship to work.
GOODREADS REVIEWS
AUTHOR
Lori Gottlieb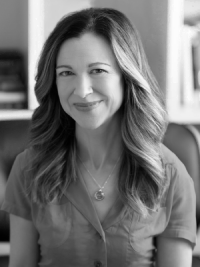 Official Website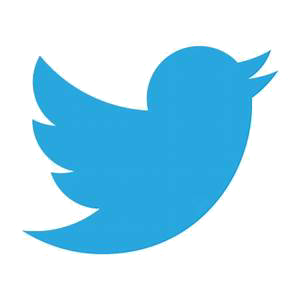 LoriGottlieb1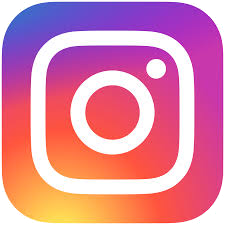 lorigottlieb_author
BOOK ID
GLT00001
TOTAL PAGE
318
---