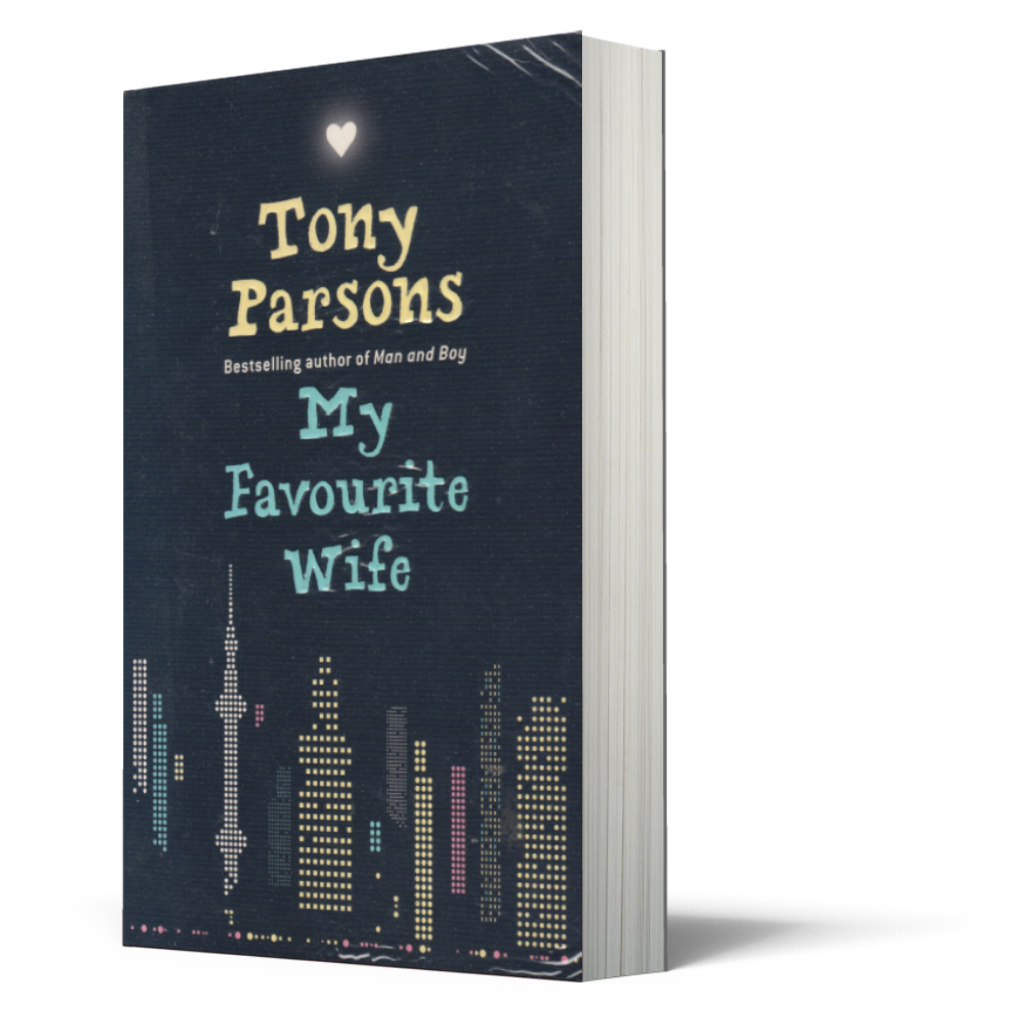 My Favourite Wife
SYNOPSIS
Into the booming, a gold-rush city of Shanghai fly Bill and Becca Holden with their small daughter Holly - a young family seeking their fortune and perhaps some exotic adventure.
But Shanghai proves to be a place of temptation as well as opportunity, especially when Bill's company put the family up in Paradise Mansions, an apartment block that is home to women like JinJin li - the young, beautiful second wife of a rich Chinese businessman.
When tragedy forces Becca to return to London, the friendship between the lonely family man and the neglected mistress grows into something more - something that threatens to destroy all their lives. And when Becca comes back, it is time for all of them to learn something about the meaning of love and the bonds of family.
GOODREADS REVIEWS
AUTHOR
Tony Parsons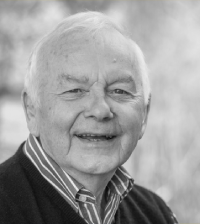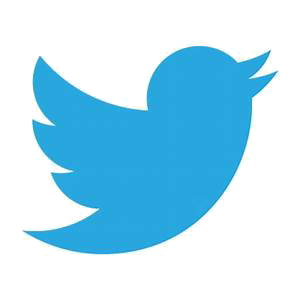 TonyParsonsUK
BOOK ID
TP000006
TOTAL PAGE
374
---