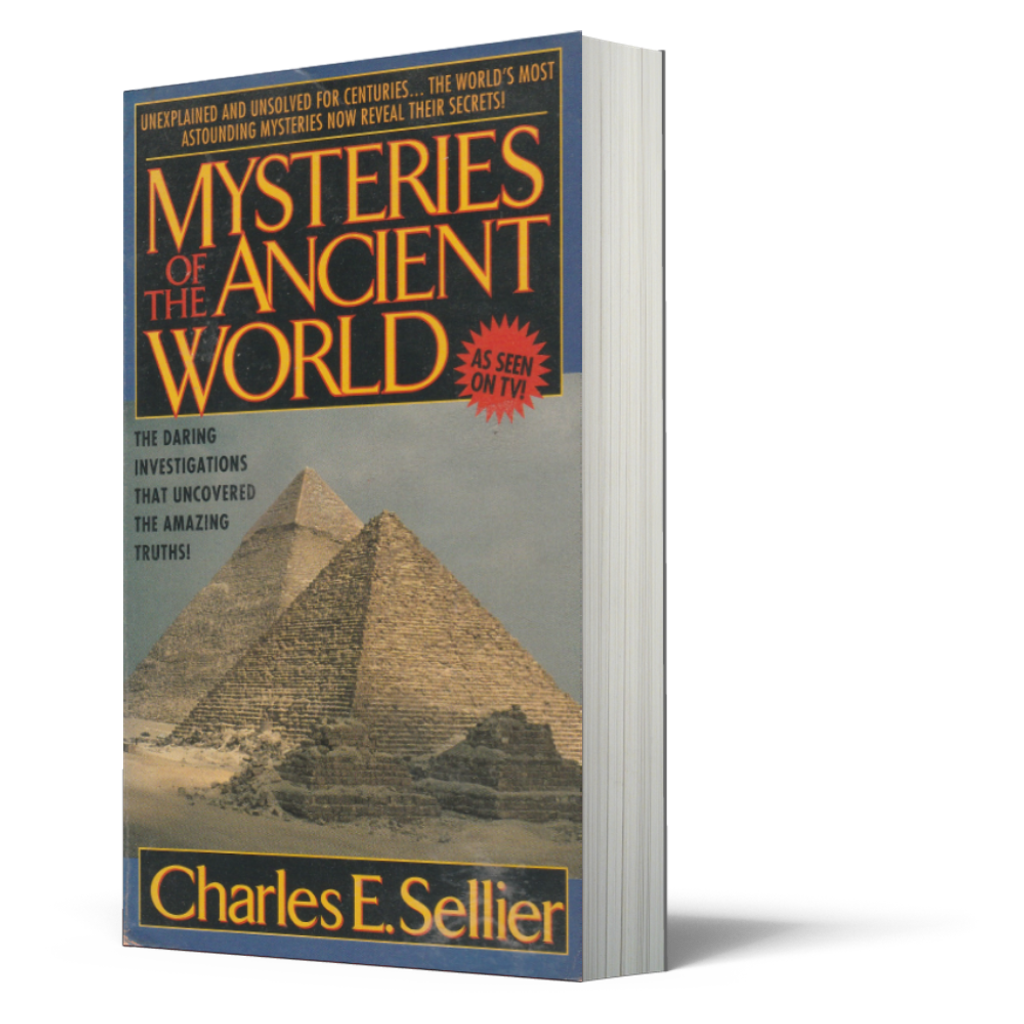 Mysteries of the Ancient World
SYNOPSIS
Baffling, intriguing, controversial, the mysteries of the ancient world have resisted scholars' best effort to solve them-until now. Printed here for the first time, Charles E. Sellier presents the full. Unexpurgated account of the exciting evidence seen on the popular television series. His new findings, scientific proof, and startling conclusions will challenge your deepest beliefs about the spectacular wonders of the past.
Don't miss such eye-opening revelations as:
-The real purpose of the Great Pyramid at Giza...and the chilling facts about who built it and why
-The ancient world's link to the 'face' seen on Mars
-The Stunning sonar tracking of the Loch Ness monster
-The findings that show the Shroud of Turin is a miracle
-The origins of a baffling ancient concrete and oaken vault buried deep on a Nova Scotia island...and more.
GOODREADS REVIEWS
AUTHOR
Charles E. Sellier
BOOK ID
SEC00001
TOTAL PAGE
364
---