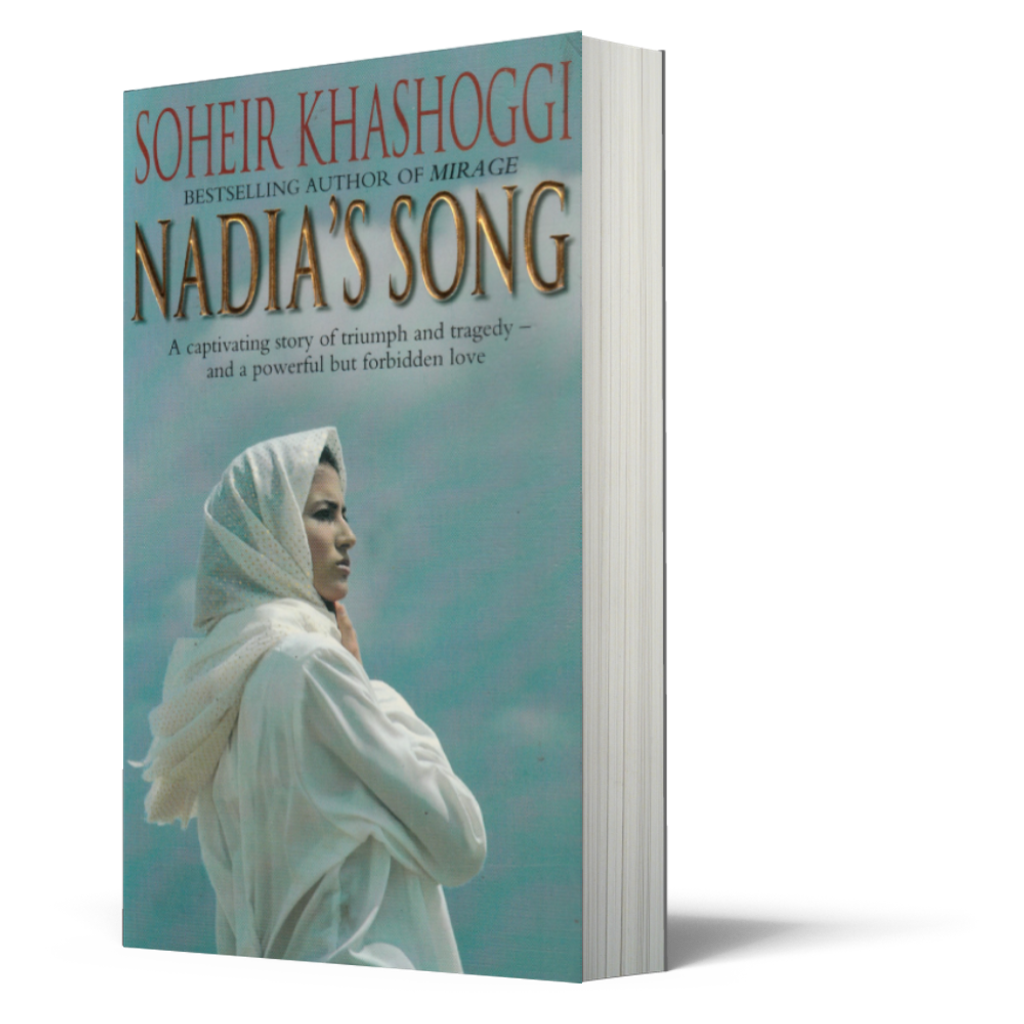 Nadia's Song
SYNOPSIS
Brought up on his father's cotton plantation in Alexandria, Charles Austen has always led a privileged life. But when Charles falls hopelessly in love with Karima Ismail, his world is turned upside down. For although beautiful, and blessed with a magnificent singing talent, Karima is merely a servant and her forbidden love affair with Charles is destined to end in tragedy.

All too soon Karima is forced to accept a hastily arranged marriage and learns to live contentedly with her husband and daughter, Nadia, the only tangible link that remain between her and Charles. In time, she also becomes one of the most admired and successful singers of her generation - the adored 'Nightingale'.
Yet Karima's success counts for nothing when Nadia suddenly disappears. For years this traumatic event casts a shadow over Karima's life and the life of her beautiful daughter who, with a new identity and a new name, grows up thousands of miles away. It is only when an unexpected chain of events lead 'Gaby' back to Egypt, that she can begin to unravel the mystery of her past - and discover the happiness she longs for.
GOODREADS REVIEWS
AUTHOR
Soheir Khashoggi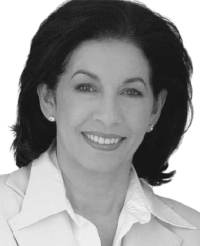 BOOK ID
SK000002
TOTAL PAGE
444
---