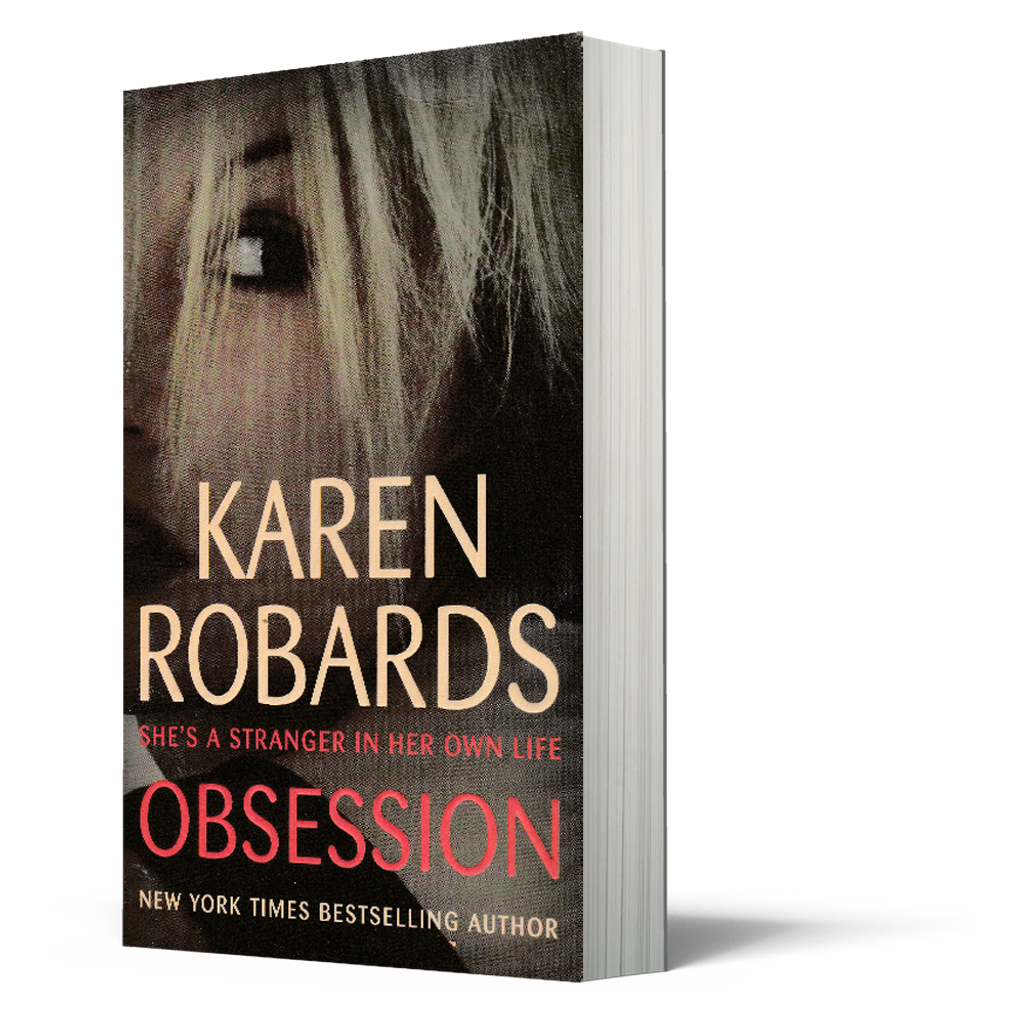 Obsession
SYNOPSIS
Katharine Lawrence has just survived a nightmare.
She remembers the vicious burglars who shot her best friend, the terror she felt the night she nearly died.
But there are things she doesn't remember at all. Like her lover's voice on the phone. Like her clothes in her luxurious Washington townhouse. Like the face in her mirror. Everything in her life feels utterly wrong, as if the trauma has given her some kind of amnesia.
As Katharine acts on her instincts and runs for her life, she's rescued by Dan Howard, the handsome doctor who lives next door. She thinks she can trust him, but she will have to decide fast.
Because the killers are back.
GOODREADS REVIEWS
AUTHOR
Karen Robards
Official Website
AuthorKarenRobards
BOOK ID
OTHER613
TOTAL PAGE
469
---