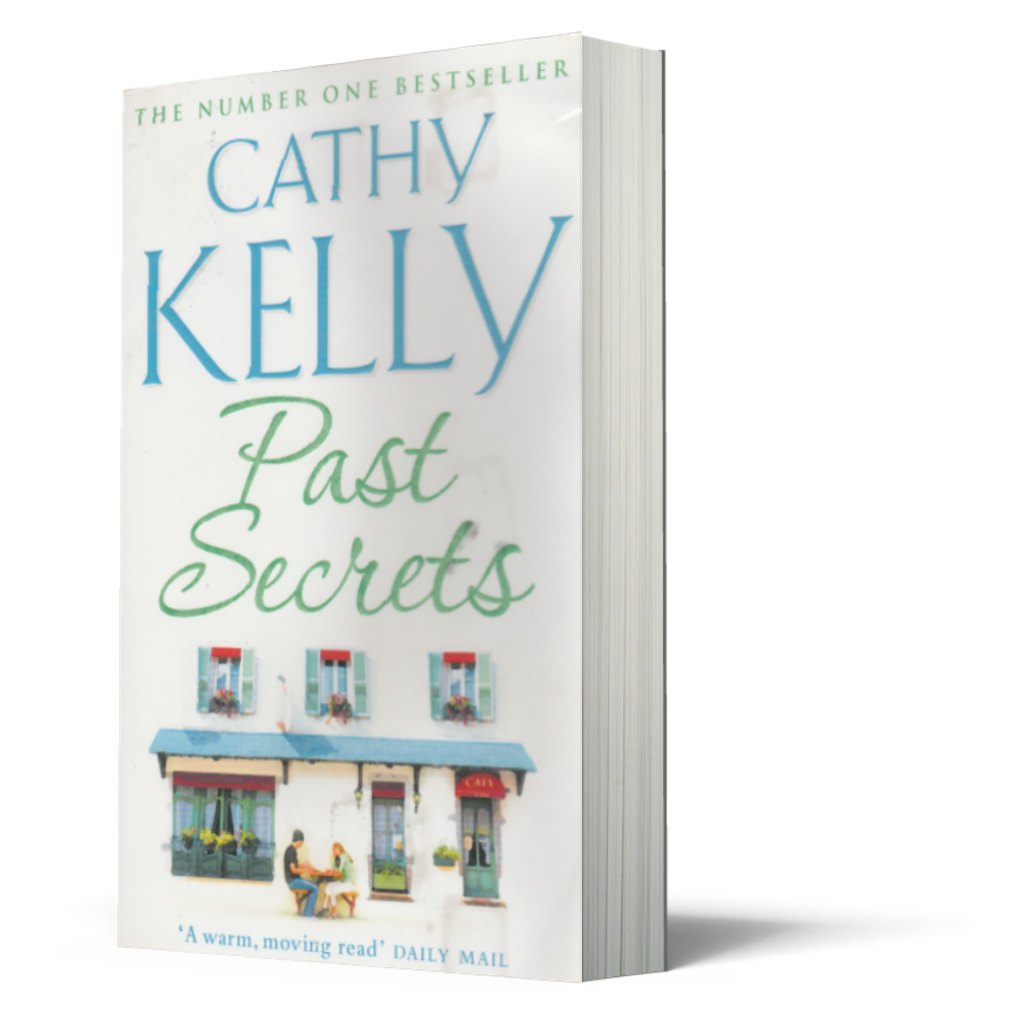 Past Secrets
SYNOPSIS
Behind the shining windows and rose-bedecked gardens of Summer Street, hard-working single mother, Faye, hides a secret from her teenage daughter, Amber. And thirty-year-old Maggie hides from herself.
When fiery Amber decides to throw away her future for love, and when Maggie ends up back home looking after her sick mother, secrets begin to bubble over.
The only person on Summer Street who appears to know all the answers is their friend Christie. Wise and kind, she can see into other peoples hearts to solve their problems. Except that this time, she has secrets of her own to face...
GOODREADS REVIEWS
AUTHOR
Cathy Kelly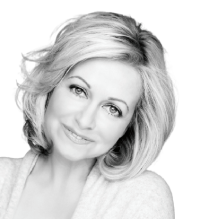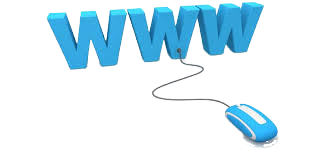 Official Website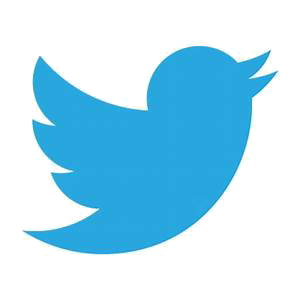 cathykellybooks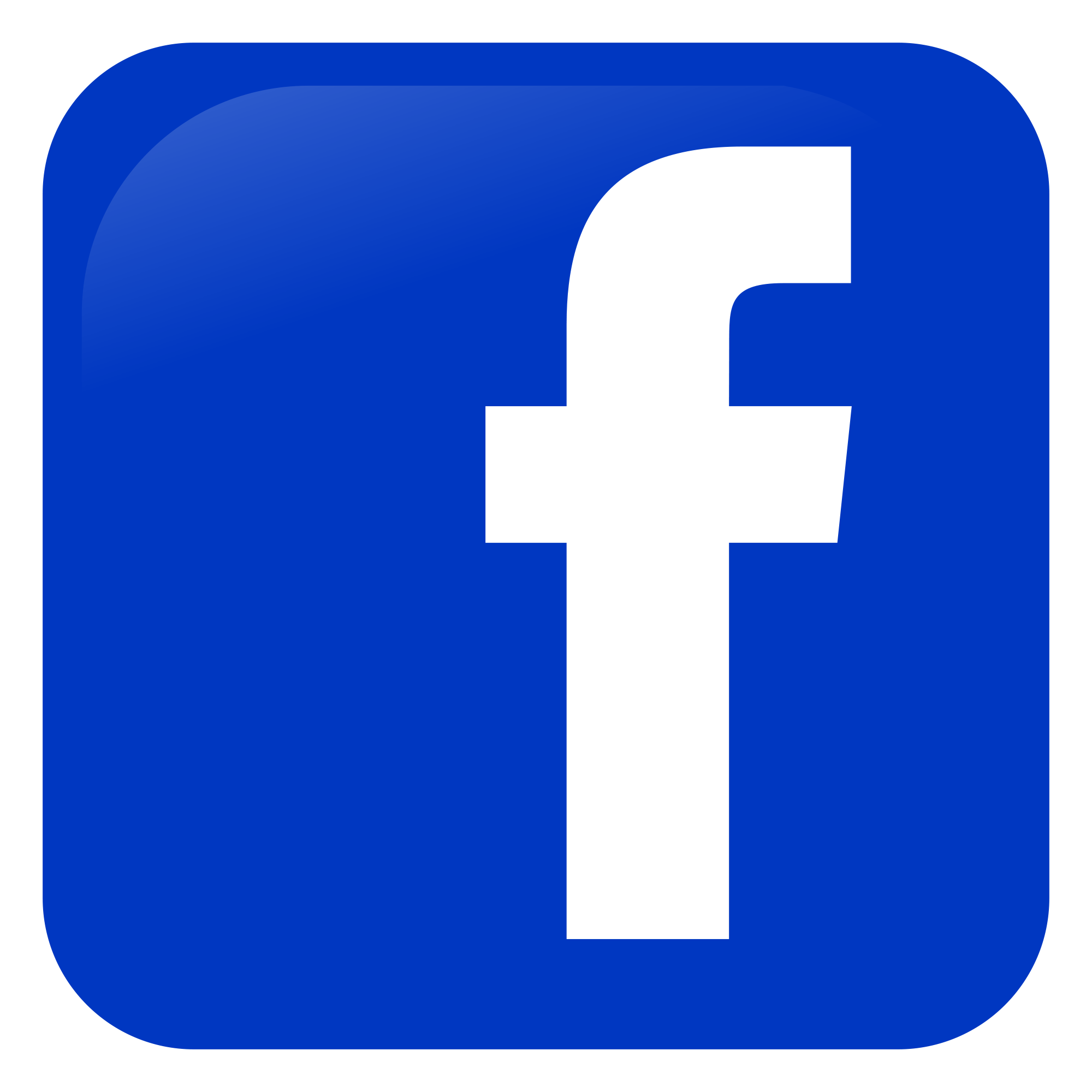 cathykellybooks
BOOK ID
CAK00005
TOTAL PAGE
607
---