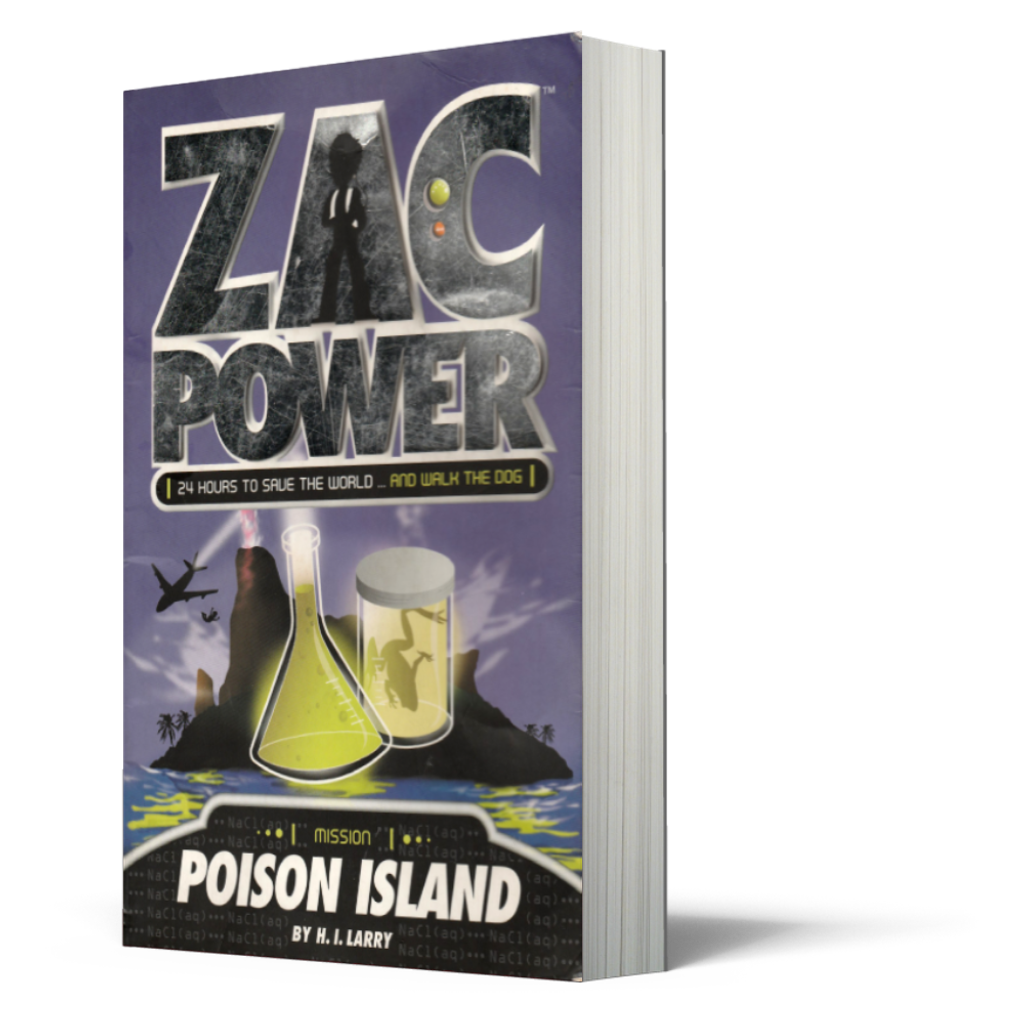 Poison Island (Zac Power: Classic #1)
SYNOPSIS
Mission
Poison Island
Zac Power is in on a mission on one of the world's most dangerous islands, Poison Island.
Zac must track down Dr Drastic, an enemy scientist.
The jungle is full of deadly plants and animals that could be useful in Dr Drastic's evil experiments.
Zac has 24 hours - and his family life depends on him succeeding!
GOODREADS REVIEWS
AUTHOR
H.I. Larry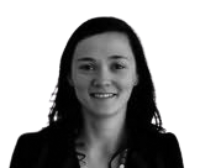 BOOK ID
LHI00001
TOTAL PAGE
92
---