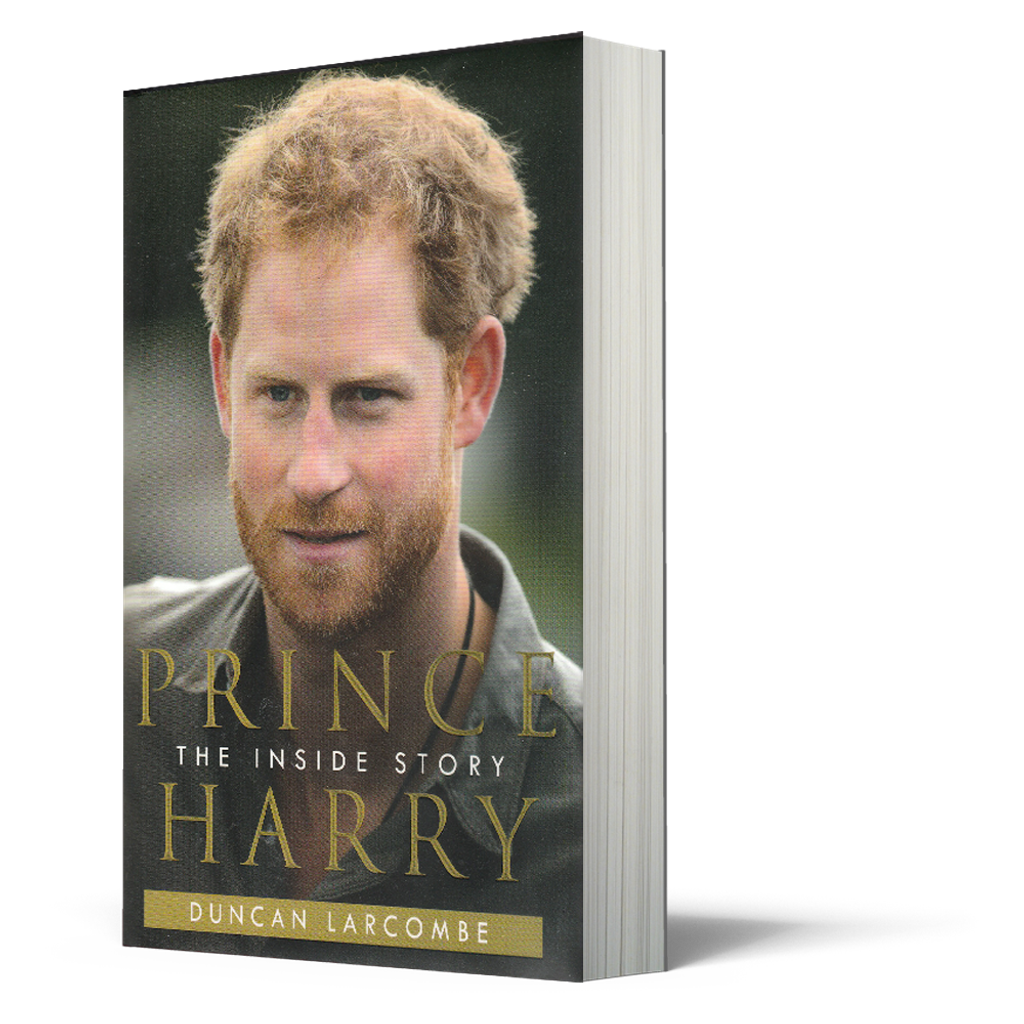 Prince Harry: The Inside Story
SYNOPSIS
Prince Henry of Wales has emerged as the unexpected jewel in the crown of the modern British monarchy. Despite his unruly antics, for which he's made headlines all over the world, Harry's rivals even the Queen herself in popularity. Heart-throb and loveable rogue, he has won the country's affection and respect.
Duncan Larcombe's insightful and highly entertaining biography of the rebellious royal recalls Harry's Eton days, his military career and his tempestuous love life. Even though he has been involved in a string of controversial exploits (including the notorious Nazi fancy-dress incident), Harry has a mysterious gift. With a twinkle in his eye and natural charm in abundance, he can seemingly withstand even the most scandalous of media storm.
Since the end of his military career, many have wondered what life, work and love have in store for the maverick prince. This is the inside story of how the cheeky teenager has grown and matured into a respected soldier, charitable fundraiser and national figurehead who still retains his reputation as the most entertaining member of the British Royal Family.
GOODREADS REVIEWS
AUTHOR
Duncan Larcombe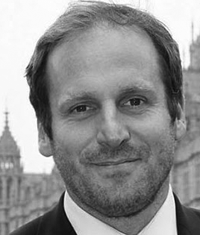 duncanlarcombe
BOOK ID
LDU00001
TOTAL PAGE
326
---