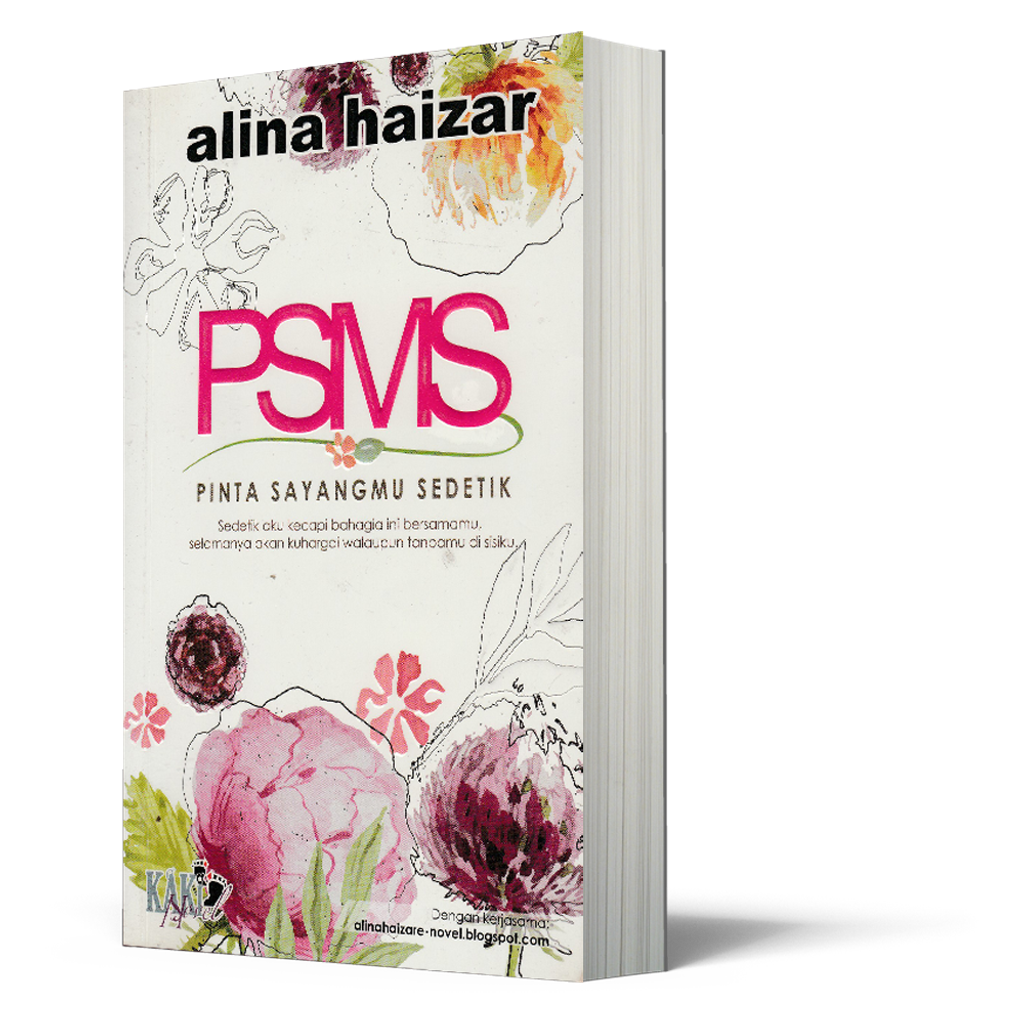 PSMS
SYNOPSIS
Mak Su Syidah, 'Si dara lanjut usia' bertemu jodoh dengan Pak Su Zul, 'si teruna terlajak'. Memang padan sangat! Namun, ada perjanjian 'win-win situation' diantara Syidah dan Zulfakar.
Tujuan Syidah mahu berkahwin adalah semata-mata untuk dapatkan zuriat. Dia tak mahu suami, tapi dia nak anak sahaja. Yang merumitkan keadaannya, dia tiada calon suami dan masalah kesihatan yang dialaminya membuatkan peluangnya untuk mengandung sangat tipis.
Tujuan Zulfakar mahu berkahwin pula kerana dia nak lari daripada dua wanita psiko, Marissa dan Syafina. Dan perkahwinan ini adalah jalan keluar untuknya bebas daripada desakan Marissa dan Shafina yang ingin berkahwin dengannya. Gila!
Maka,, untuk merealisasikan impian Syidah dan menyelamatkan Zulfakar, mereka bersetuju untuk berkahwin walaupun hakikatnya mereka adalah musuh ketat!
'Marriage of convenience' yang sepatutnya berikan 'win win situation' kepada mereka berdua tidak semudah seperti yang dijangkakan. Keraguan Zulfakar tentang anak yang dikandung oleh Syidah, gangguan daripada Marissa dan Syafina terhadap Syidah dan macam-macam hal lagi menyukarkan perkahwinan ini.
Berjayakah Syidah dan Zulfakar mengharungi dugaan 'marriage of convenience' mereka ini?
GOODREADS REVIEWS
AUTHOR
Alina Haizar
BOOK ID
HIZ00003
TOTAL PAGE
824
---