Raising Boys
SYNOPSIS
Everyone who has boys today is concerned for them. Everywhere we look, boys are having trouble with their lives. Parents wants to understand better what makes boys tick, and how to help them be happy, loving and capable.
In Raising Boys, Steve Biddulph looks at at the most important issues in boys' development from birth to manhood - and discusses the warm, strong parenting and guidance that boys need. He brings his humour, honesty and practical knowledge of families to the vital task of raising our sons.
How can we teach boys to be happy, confident and kind?
The three stages of boyhood, and how to make them go smoothly
Testosterone! How it changes behaviour and what to do about it
How boys' brains are different. Understanding boys' vulnerabilities and how to overcome them
How mothers teach boys about life and love
The five essentials that fathers provide (and what to do if you're a single mum)
Common disease of boys, such as 'kitchen blindness' and 'dyslaundria'
How to help boys learn a caring attitude to sex
Eight major changes school must make to be good places for boys
Sport - encouraging the right values in boys
How can adult communities help boys become men?
Parents and teachers will find this a breakthrough book which changes their outlook on boys for the better, forever
GOODREADS REVIEWS
AUTHOR
Steve Biddulph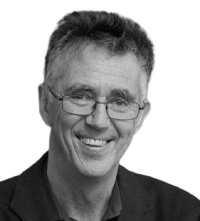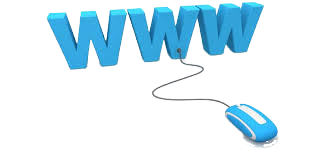 Official Website
BOOK ID
PARENT23
TOTAL PAGE
171
---