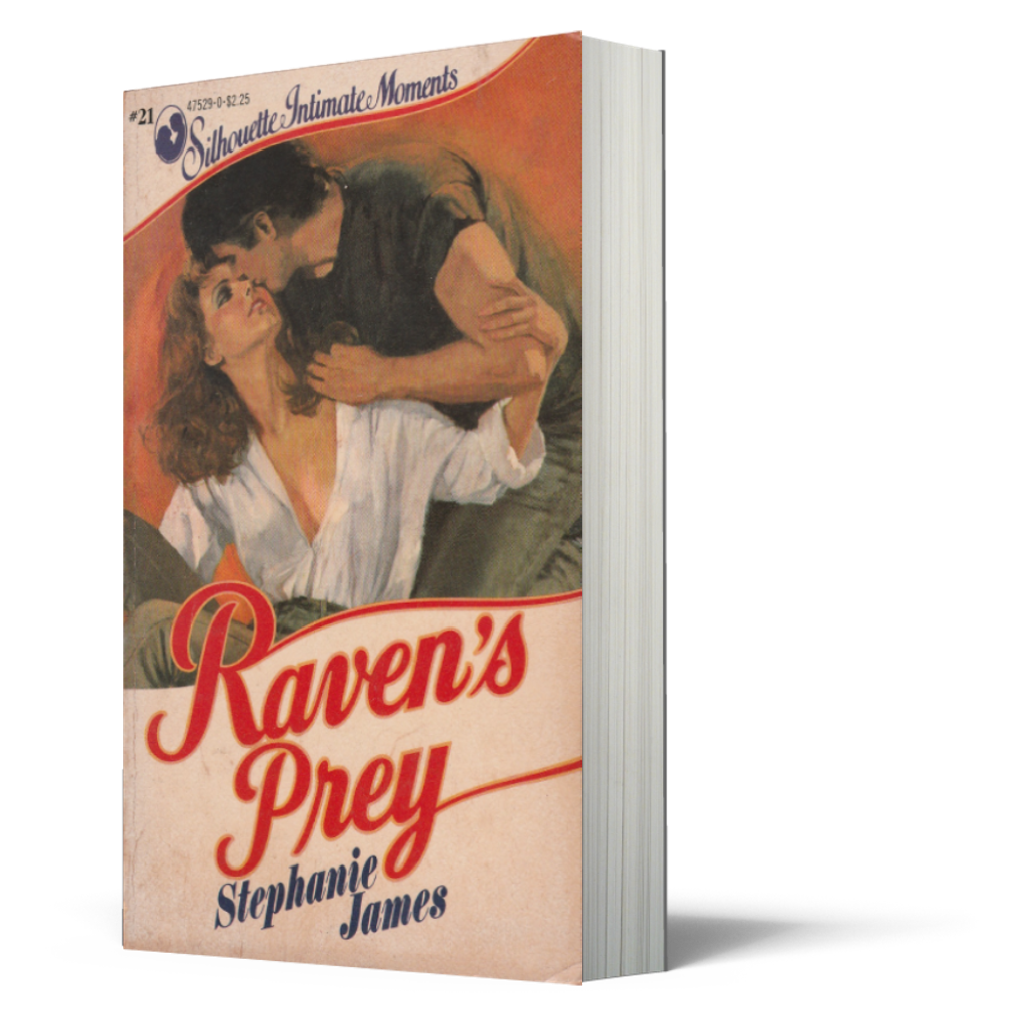 Raven's Prey
SYNOPSIS
The hunter and the hunted...
Honor Knight had to convince Judd Raven to let her go. Her life depended on it! But he refused to believe that the two men who had hired him to find her were anything but what they claimed to be: her father and brother.
Eventually she convinced him, but by then Judd was on her trail for the oldest reason of all: love. And once she become Raven's prey she knew her heart would be bound to him forever.
GOODREADS REVIEWS
AUTHOR
Stephanie James
BOOK ID
OTHER652
TOTAL PAGE
250
---