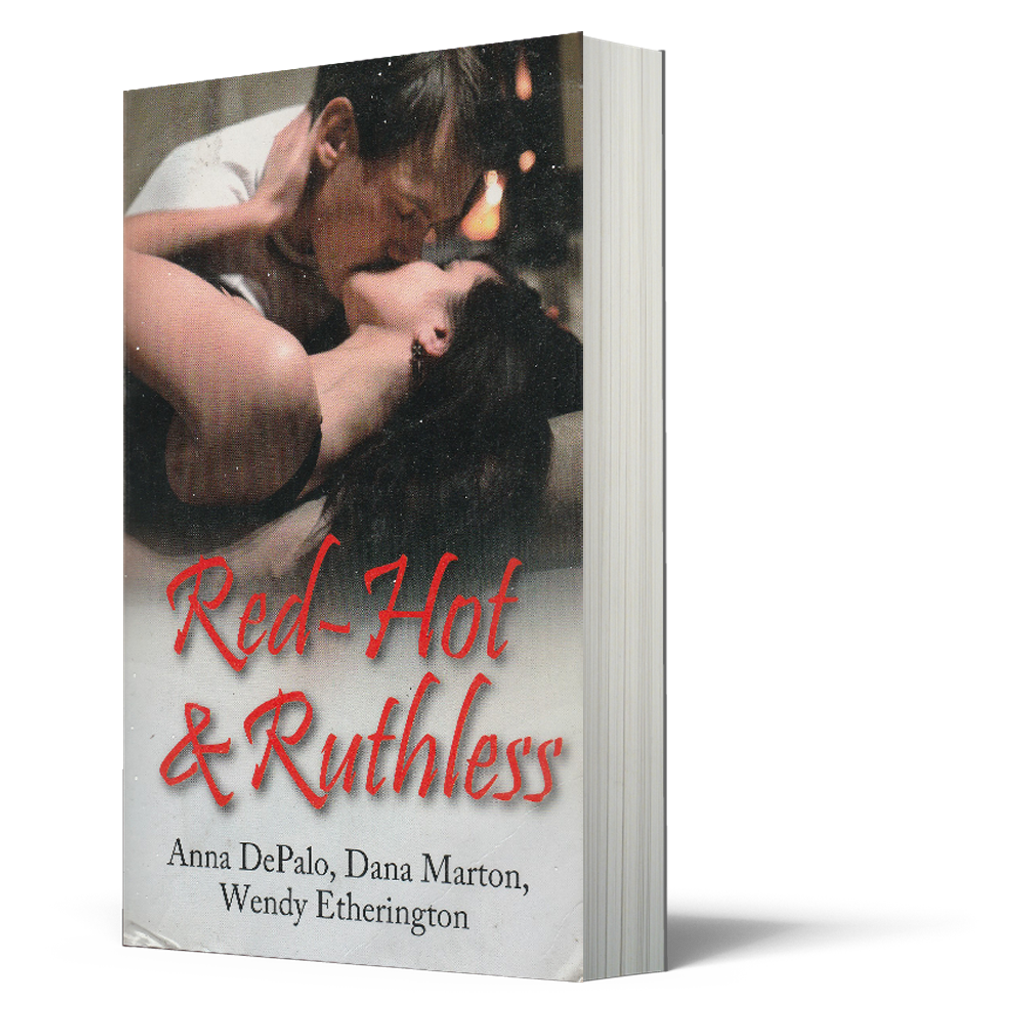 Red-Hot & Ruthless
SYNOPSIS
CAPTIVATED BY THE TYCOON
Gorgeous and Rich, Matt Whitaker wants a wife - and Lauren Fletcher is going to help him. After all, matchmaking is her business. But after spending several days - and nights - together, it seems only one woman can live up to his exacting standards.
UNDERCOVER SHEIKH
After she is kidnapped in the desert, the menacing Sheikh Nasir ibn Ahmad comes to Sadie kaufman's rescue, insisting that the only place safe is by his side. But is this sexy and indomitable man really as good as he seems?
JUST ONE TASTE
Nothing tastes sweeter than forbidden fruit, and Lucas Broussard is certainly that. But Vanessa Douglas can't give in to temptation; she needs her respectability. But just one wild night with Lucas couldn't be her downfall - could it?
GOODREADS REVIEWS
AUTHOR
Anna DePalo
Dana Marton
Wendy Etherington
BOOK ID
OTHER133
TOTAL PAGE
248
---