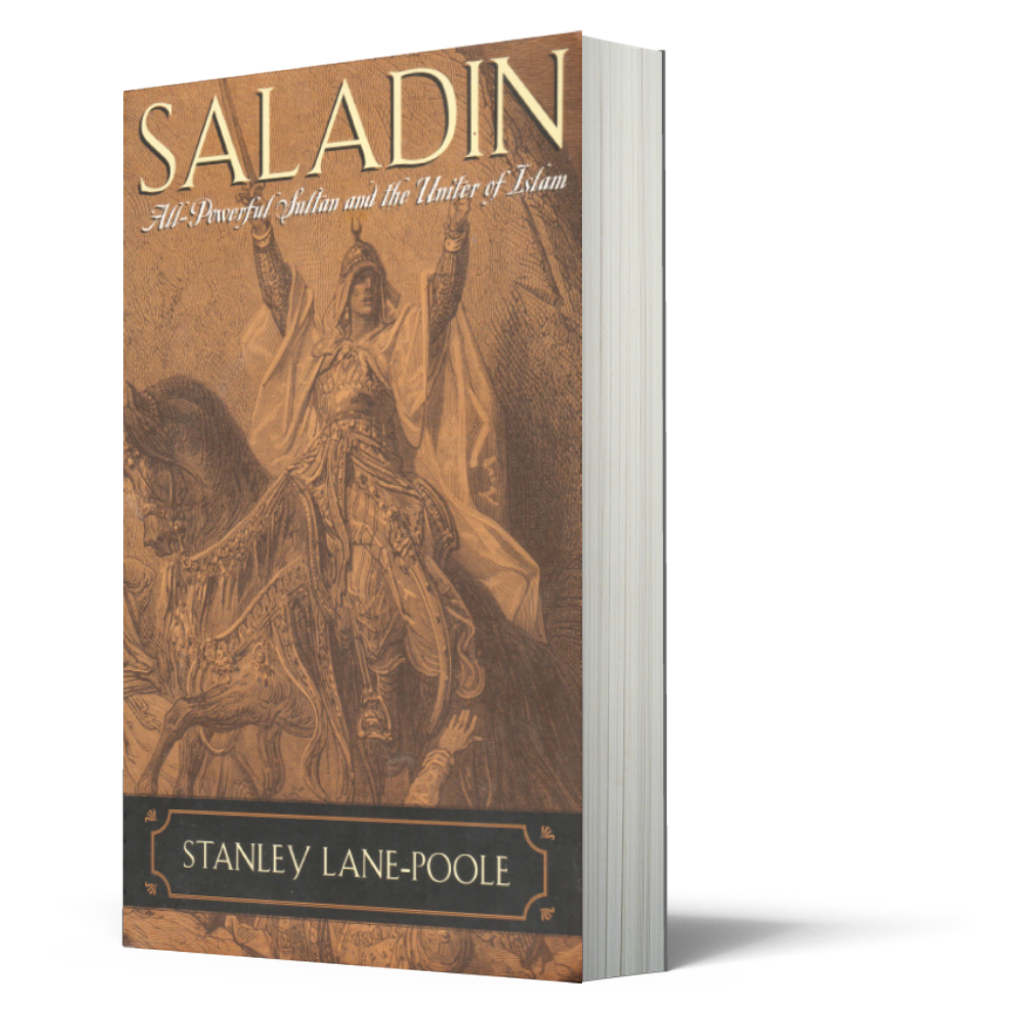 Saladin
SYNOPSIS
Saladin chronicles the life of one of Islam's most legendary figures who elicited admiration in both the East and West. Salah ad-Din ibn Ayub (A.D. 1138 - 1193), or Saladin, was born in Mesopotamia (modern Iraq) to a prominent Kurdish military family and entered the army at age fourteen. Over the next several years he rose to power, eventually ascending to the position of sultan.
Saladin's unwavering devotion to Islam inspired him to spread the faith throughout his empire, which eventually extended across Arabia to Northern Africa. Following the capture of the Syrian strongholds of Damascus and Aleppo, Saladin set out to conquer Jerusalem, a city holy to both Muslim and Christians, and thus sparked the Third Crusade (A.D. 1187 - 1192)
It was here that Saladin secured his lasting legacy as a chivalrous and fair-minded warrior, when the Muslims overtook the city in a humane and orderly fashion - in marked contrast to the indiscriminate slaughter that had followed the Christian's victory in 1099. Consequently, the people of Palestine offered little resistance, and Jerusalem - Islam's third holiest site - fell to the Sultan.
Although his family dynasty endured for just sixty years after his death, Saladin's stunning military victories and diplomatic successes against the West, his fervent nationalism, and his civilized application of justice have influenced Arab rulers for centuries.
GOODREADS REVIEWS
AUTHOR
Stanley Lane-Pool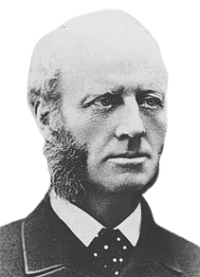 BOOK ID
LPS00001
TOTAL PAGE
401
---