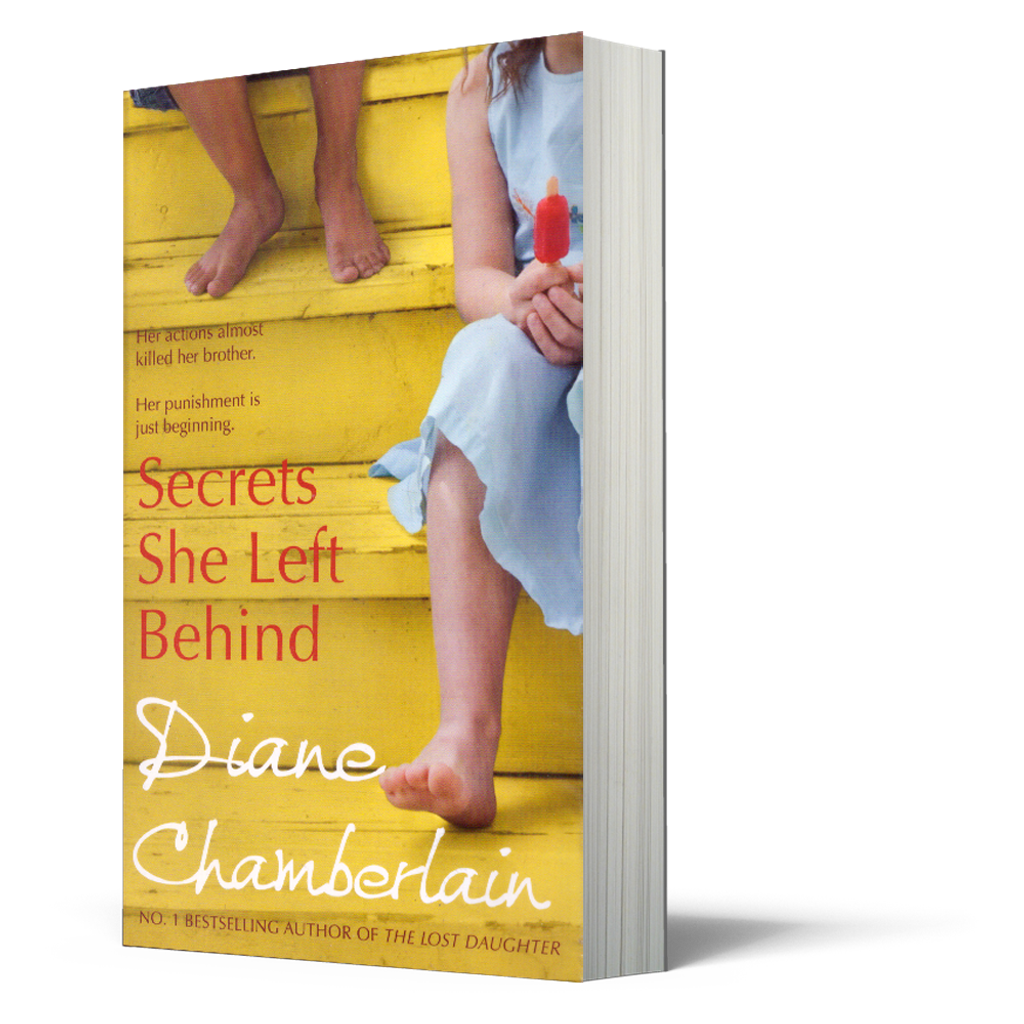 Secrets She Left Behind (Before the Storm #2)
SYNOPSIS
What if you did something so devastating, you regretted it for the rest of your life?
Nineteen-year-old Maggie Lockwood spent a year in prison for her part in a fire that cost three lives. The scars carried by the survivors - inside and out - are still raw and Maggie's release does nothing to free her from the guilt.
Returning home, Maggie hides herself away, too afraid to see Keith, the boy she grew up with, shared her toys with - and recently learnt is her half-brother. Keith almost died in the fire and his emotional and physical wounds have changed him forever.
With the loss of childhood innocence, Maggie and Keith must come to terms with their new lives, but trying to move forward will have deadly consequences...
GOODREADS REVIEWS
AUTHOR
Diane Chamberlain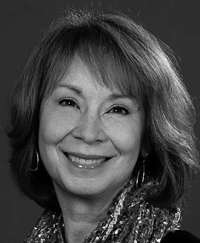 Official Website
BOOK ID
CHA00001
TOTAL PAGE
536
---