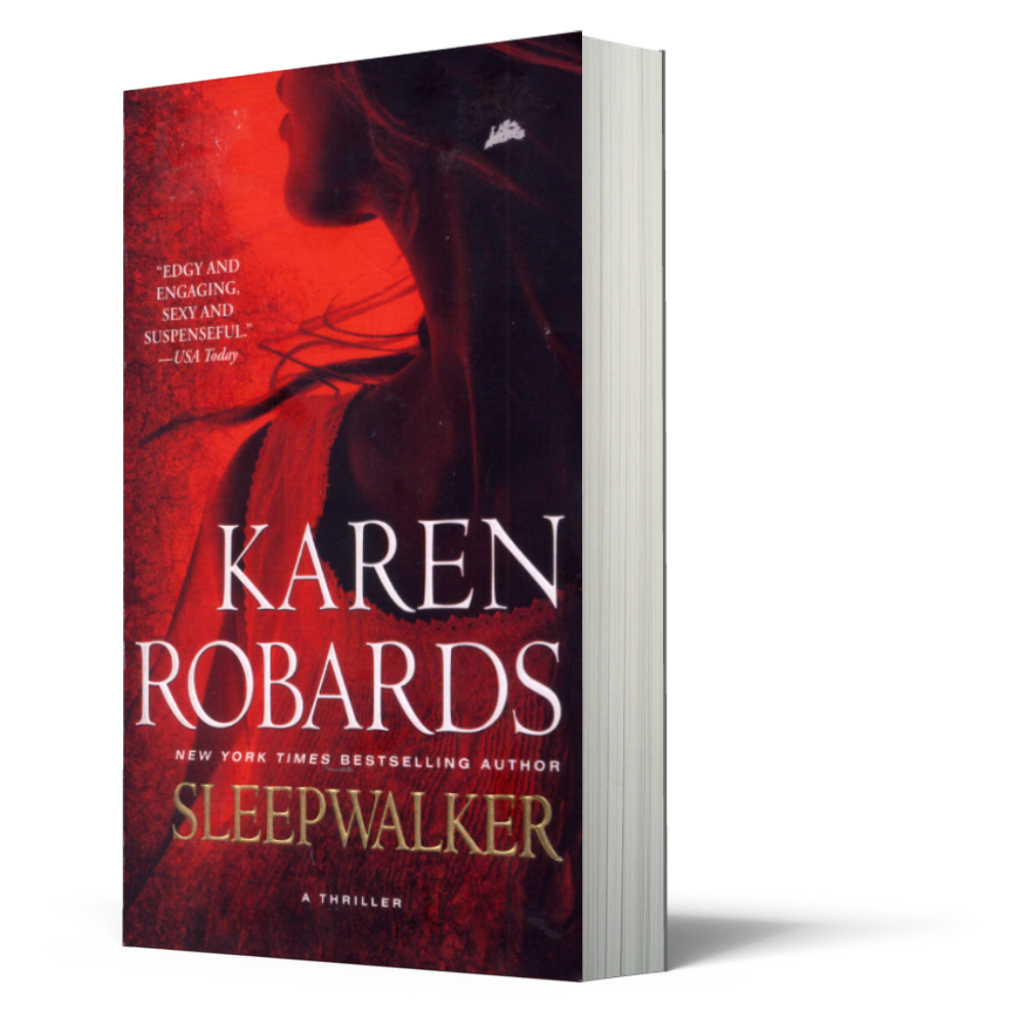 Sleepwalker
SYNOPSIS
Cops and robbers don't mix.
When police officer Micayla Lange catches con man Jason Davis red-handed with photos that implicate family friend Nicco Marino in the murder of a city councilman, she must reconcile her professional instincts with an inescapable fact: when the alleged gangster finds out what they've seen, they're dead.
Mick and Jason begin a race for their lives, hurtling through the dangerous Michigan wilderness on speedboat and snowmobile. As their adventure heats up and their enemies close in, Mick is torn between her duty to the force and the combustible passion engulfing her and her unlikely partner in crime. She'll have to turn Jason in sooner or later... if they survive. But will they ever get a second chance at love?
GOODREADS REVIEWS
AUTHOR
Karen Robards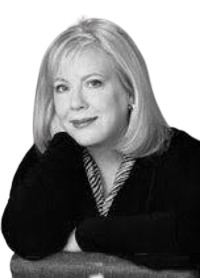 Official Website
AuthorKarenRobards
BOOK ID
OTHER610
TOTAL PAGE
483
---