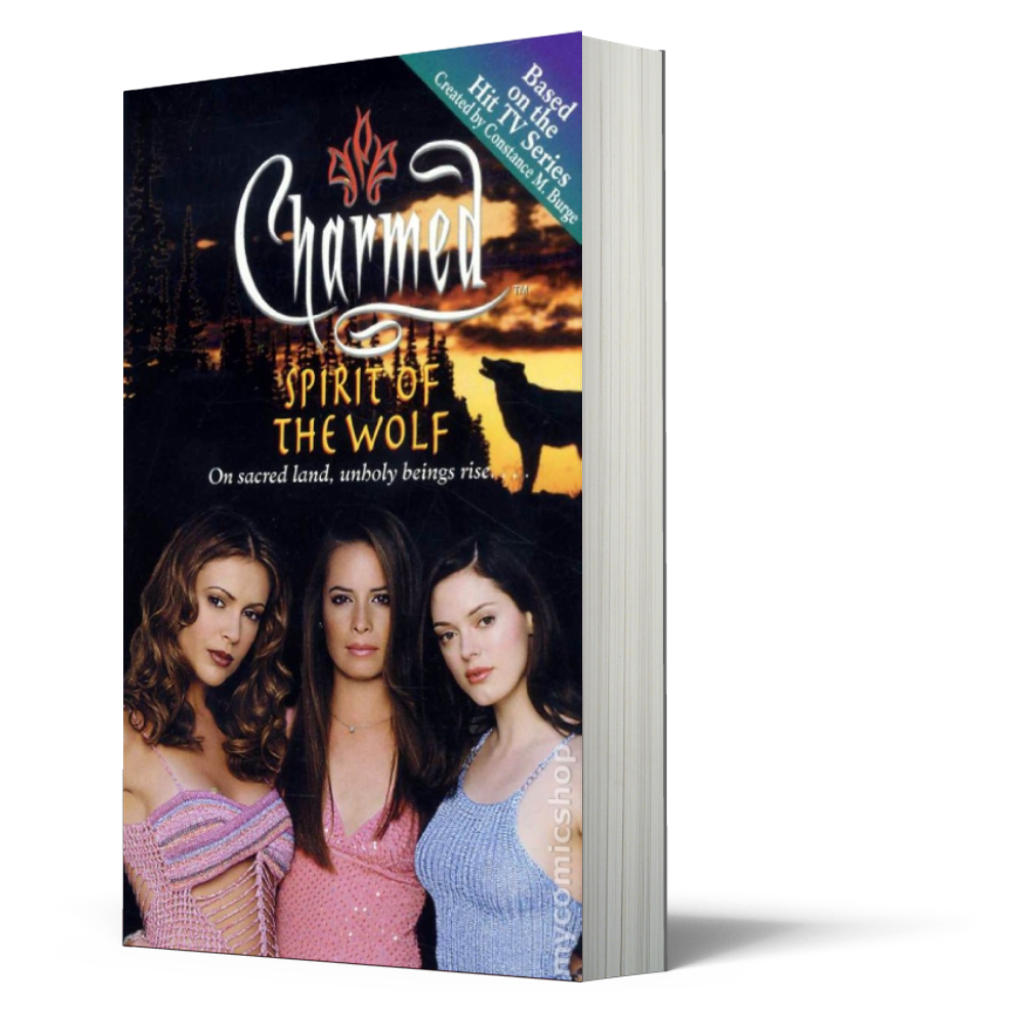 Spirit of The Wolf (Charmed #12)
SYNOPSIS
In the untouched forests,
A magic beast appears.
A savior of the land -
Or symbol of deepest fears!
At a remote resort in the Sierra Nevada Mountains, a tree bursts into flames, an animal skull oozes blood, and a wolf threatens to attack, then vanishes like a ghost. The police suspect a nearly extinct Native American group that was forced off the resort's land long ago. Others blame the owners of the resort for defiling sacred tribal lands.
Phoebe and Paige arrive for a pre-opening weekend and some sisterly bonding, but are soon drawn into danger by incidents both natural and unnatural. A powerful shaman holds the key to the mystery with his secret knowledge - knowledge that is shared by the wolf haunting the land. The sisters call upon Piper, Leo, and Cole for guidance - and summon all their powers to confront a demon as cunning as any they have ever encountered!
GOODREADS REVIEWS
AUTHOR
Constance M. Burge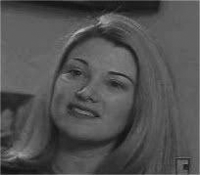 BOOK ID
CHARM002
TOTAL PAGE
207
---