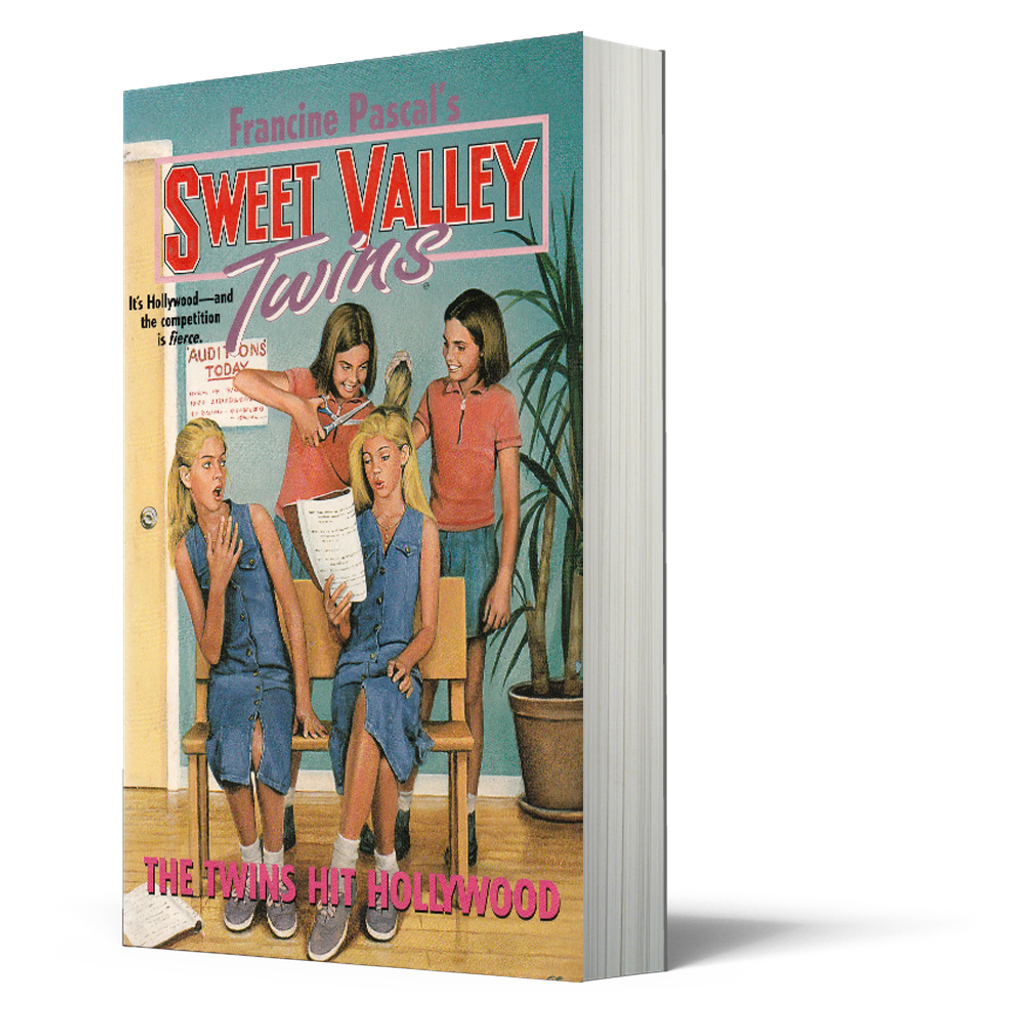 Sweet Valley Twins #107: The Twins Hit Hollywood
SYNOPSIS
Identical twins Elizabeth and Jessica Wakefield have the chance to star on the big screen! They were such a hit in the Corny Os cereal commercial that the director has asked them to try out for his next movie.
The girls are shocked to see so many other twins vying for the same parts of the audition...and nobody is friendly. The Gilbert twins put sneezing powder in the Parker twins sweaters. The Parker twins mix ketchup in the Gilbert twins blush.
Elizabeth and Jessica know that they're talented enough to win the roles without stooping to sabotage. But when they become the Parker twins prime targets, the Wakefields have only one choice. Play dirty.
GOODREADS REVIEWS
AUTHOR
Francine Pascal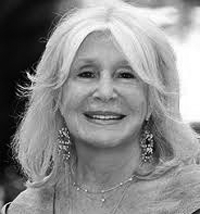 francinepascal
BOOK ID
SVT00107
TOTAL PAGE
137
---