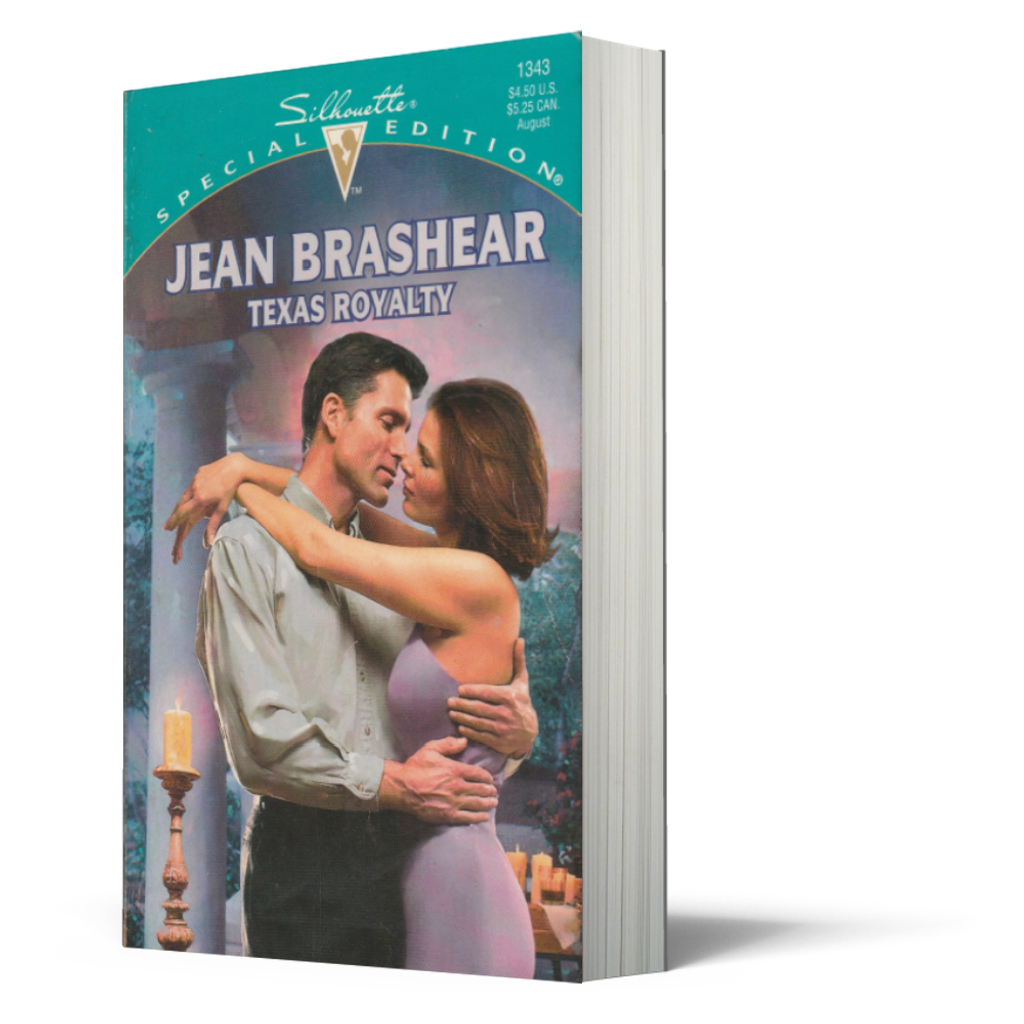 Texas Royalty
SYNOPSIS
LONE STAR PRINCESS

No one had ever called Devlin Marlowe a prince. But the rough-edged private detective had gained enough polish over the years to infiltrate a society gala with ease. Dev took no notice of the admiring female glances cast in his direction. He was on the hunt for serious prey: Lacey DeMille, the River Oaks princess he'd once dreamed of making his bride.

THIS time, he would not let her get away; this time, with a single word, Devlin Marlowe would rock Lacey's world, crumbling a lifetime of family deceptions. Sweet revenge and an investigation completed - that was all Dev had in mind.

And then the silver-eyed innocent appeared before him....
GOODREADS REVIEWS
AUTHOR
Jean Brashear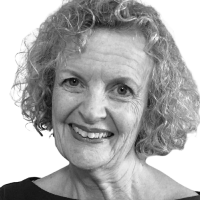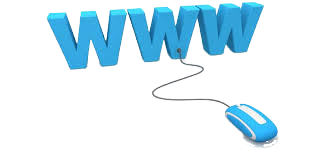 Official Website
BOOK ID
OTHER642
TOTAL PAGE
249
---