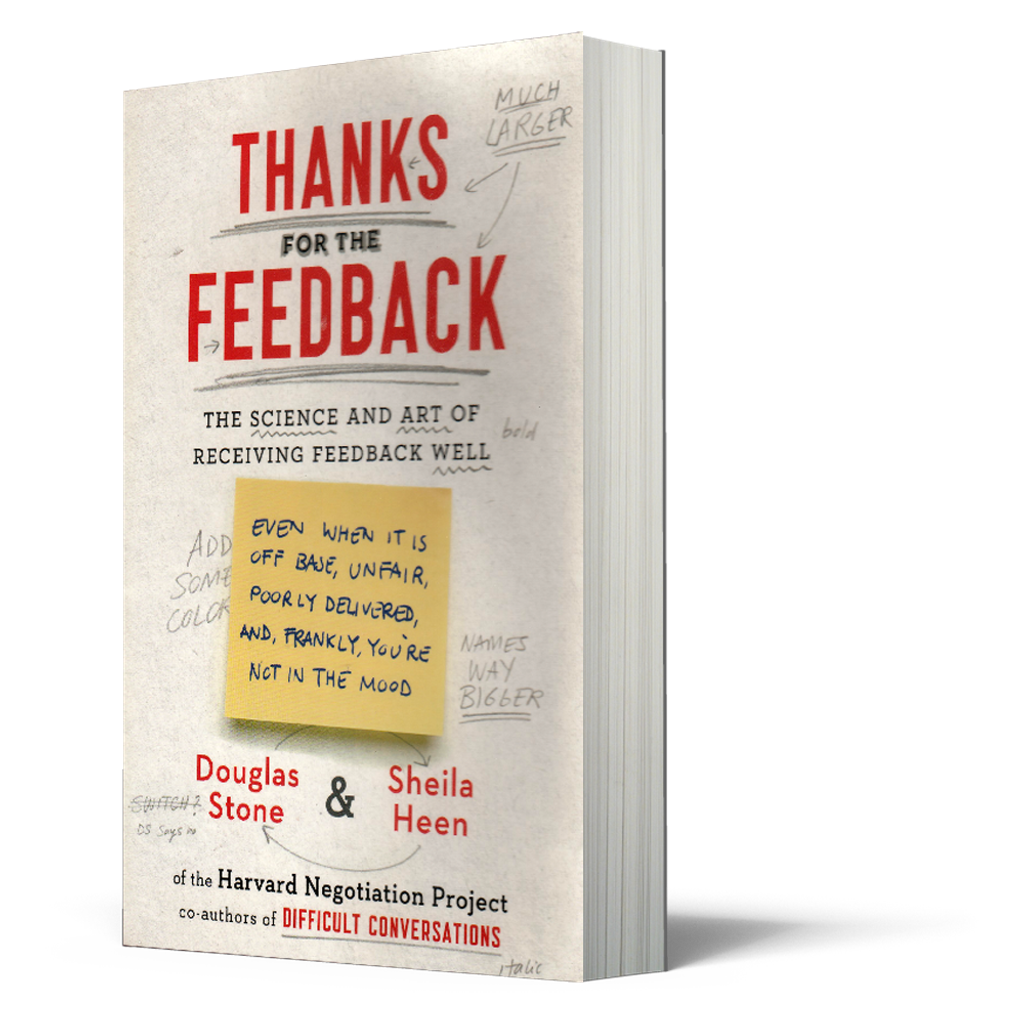 Thanks for the Feedback
SYNOPSIS
We get feedback every day of our lives, from friends and family, colleagues, customers and bosses, teachers, doctors and strangers. We're assessed, coached and criticized about our performance, personalities and appearance.
We know that feedback is essential for professional development and healthy relationship - but we dread it and often dismiss it. That's because while we want to learn and grow, we also want to be accepted just as we are.
Thanks for the Feedback is the first book to address this tension head on. In it, the authors, from the world-renowned Harvard Negotiation Project, offer a simple framework and powerful tools, showing us how to take on life's blizzard of comments and advice with curiosity and grace.
GOODREADS REVIEWS
AUTHOR
Douglas Stone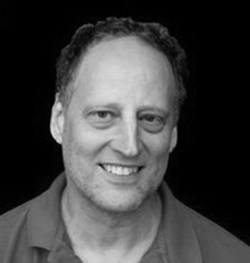 Sheila Heen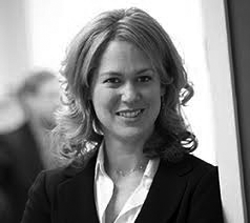 Official Website
BOOK ID
MAGT0052
TOTAL PAGE
309
---