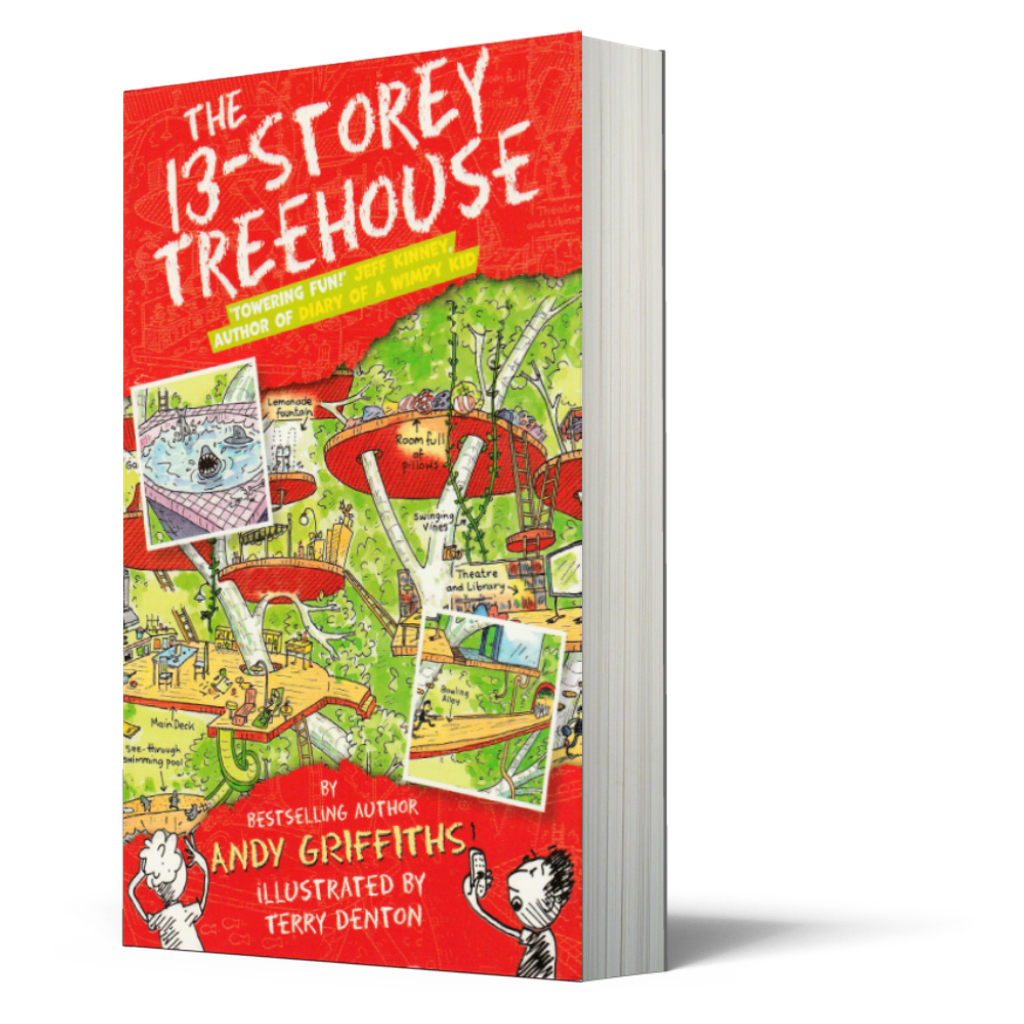 The 13-Storey Treehouse (Treehouse #1)
SYNOPSIS
This is Andy
This is Terry
They live in the world's coolest treehouse!
They've been doing some building work and now their treehouse has:
It's got a tank of man-eating sharks!
And a marshmallow machine that shoots marshmallows into your mouth whenever you're hungry!
Just watch out for the giant mutant mermaid sea monster!
And, whatever you do, don't get trapped in a burp-gas-filled bubble!
GOODREADS REVIEWS
AUTHOR
Andy Griffiths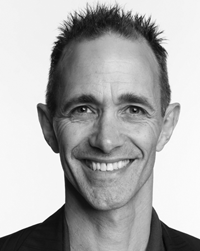 Official Website
AndyGbooks
BOOK ID
GRI00003
TOTAL PAGE
238
---