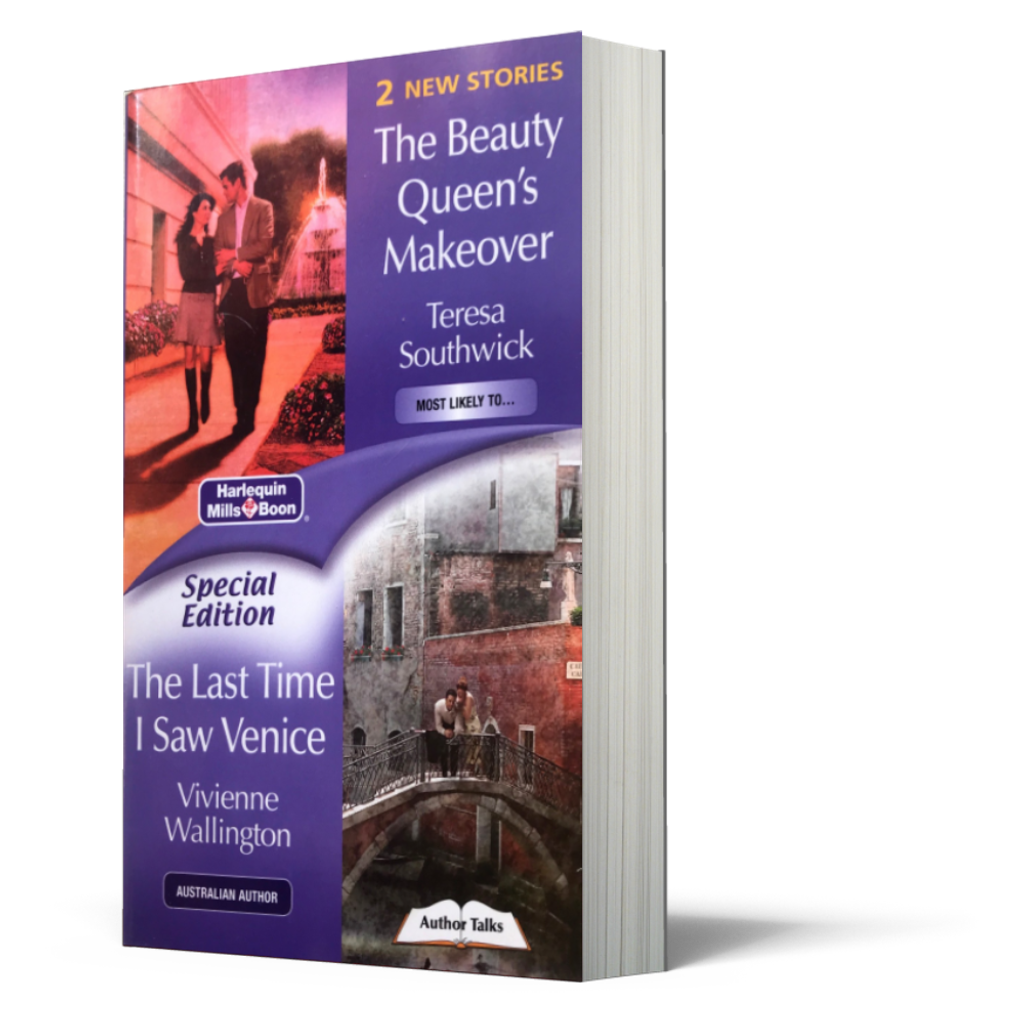 The Beauty Queen's Makeover & The Last Time I Saw Venice
SYNOPSIS
The Beauty Queen's Makeover
Nate Williams, the awkward geek who sat in the last row of every class, has become the top defence attorney in town! We hear he's even represented a few notorious former fellow students...
Kathryn Price, the prettiest girl in school, is now one of the most photographed women in the beauty business, but then she mysteriously dropped out of sight last year. Has Katie retired from the jet-set lifestyle?
The Last Time I Saw Venice
For Annabel Hanson, Venice was where she'd fallen head over heels for Simon. Where she'd learned to love...and to live. And where she'd returned to after the tragic death of their infant daughter and their marriage breakup.
Determined to reignite their relationship, Simon Pacino boldly pursued his estranged wife in the hoe that the city could work it's magic once more...
GOODREADS REVIEWS
AUTHOR
Teresa Southwick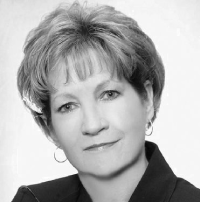 Vivienne Wallington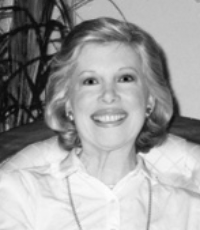 BOOK ID
OTHER040
TOTAL PAGE
248
---