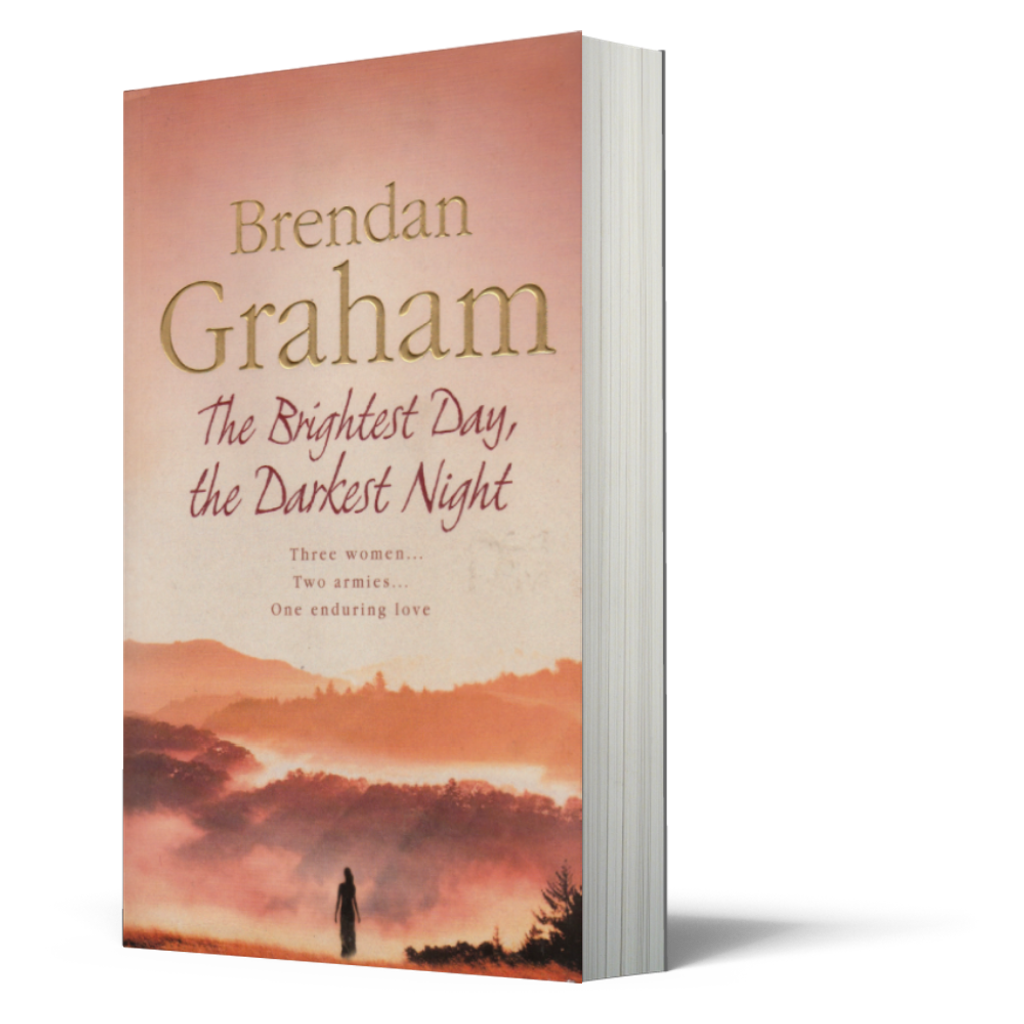 The Brightest Day, The Darkest Night
SYNOPSIS
Set against the backdrop of the American Civil War, the powerful new novel from the author of the acclaimed The Whitest Flower and The Element of Fire poignantly explores forgiveness, longing, and the changing role of women set free by war.
Ellen O'Malley, together with her natural daughter Mary and adopted daughter Louisa, helps tend the wounds of the soldiers who have fallen in battle. In the killing fields of Virginia she toils, not realising that her estranged son, Patrick, and Lavelle, the husband she desperately seeks, are on opposing sides of the terrible conflict. A book, the Love Elegies of poet John Donne, holds the key to her search, as Lavelle and her former lover, Stephen Joyce, likewise seek her out - and each other - with tragic repercussions.
The inspiring story of Ellen's race against the ravages of war is a tale of great loves, extraordinary times and the triumph of the human spirit against all odds.
GOODREADS REVIEWS
AUTHOR
Brendan Graham
BOOK ID
GRB00001
TOTAL PAGE
406
---