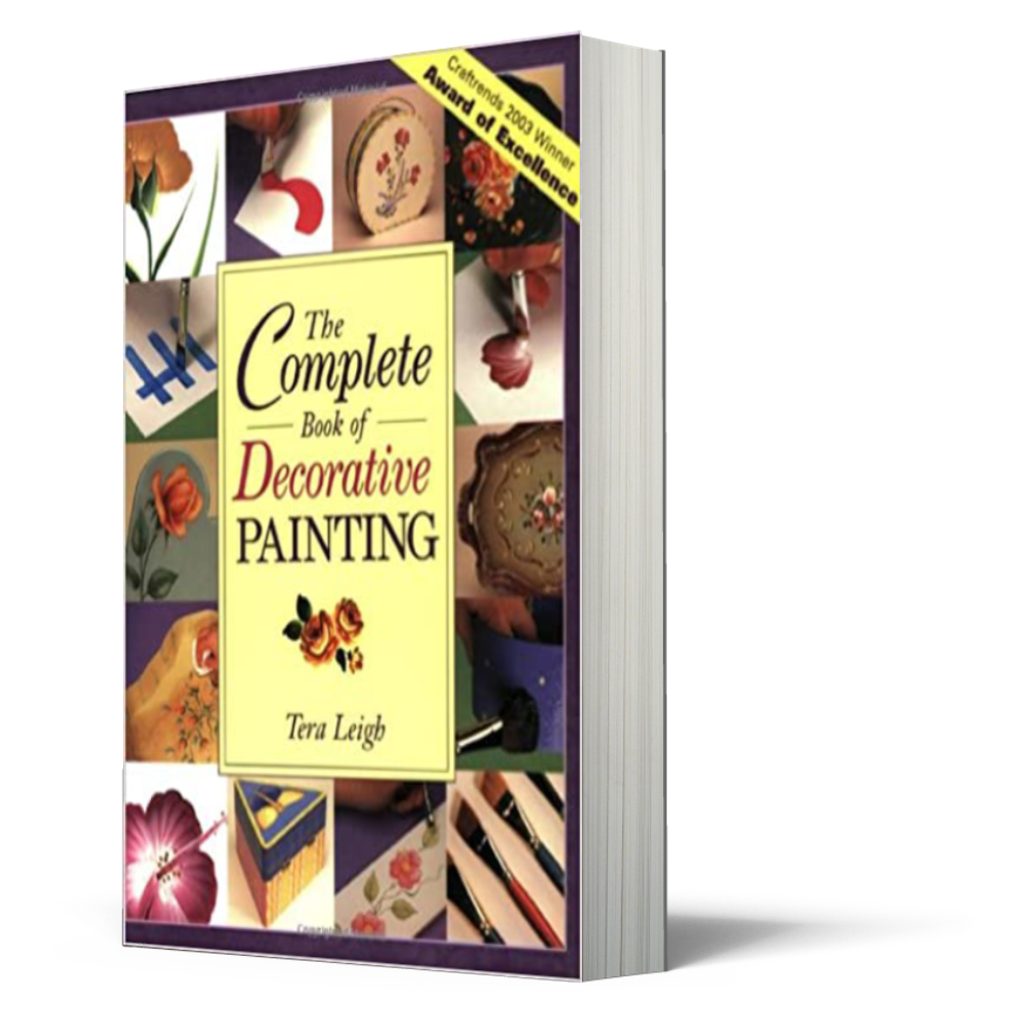 The Complete Book of Decorative Painting
SYNOPSIS
This book is the must have one stop reference for decorative painters, crafters, home decorators and do it your selfers as practical as it is inspirational! It is packed with solutions to every painting challenge, including
Color Basic
Specialty Brushers
Preparing a Surface
Lettering & Borders
Brush Techniques
Professional Quality Finishes
Strokework Technique
Classes, Conventions & Resources
Faux Finishes
Finding Inspiration
Antiquing, spattering & Drybrushing
Materials and MOre!
Presented in an easy to reference question/answer format, you can find all the help you need quickly. Full color, step by step guidelines illustrate how to implement each solution successfully! Includes five fun to paint project designed to instruct, challenge and entertain!
AUTHOR
Tera leigh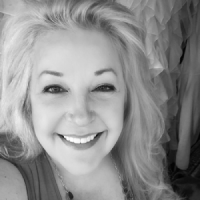 @teraleigh
@teraleighphoto
BOOK ID
TL000001
TOTAL PAGE
237
---