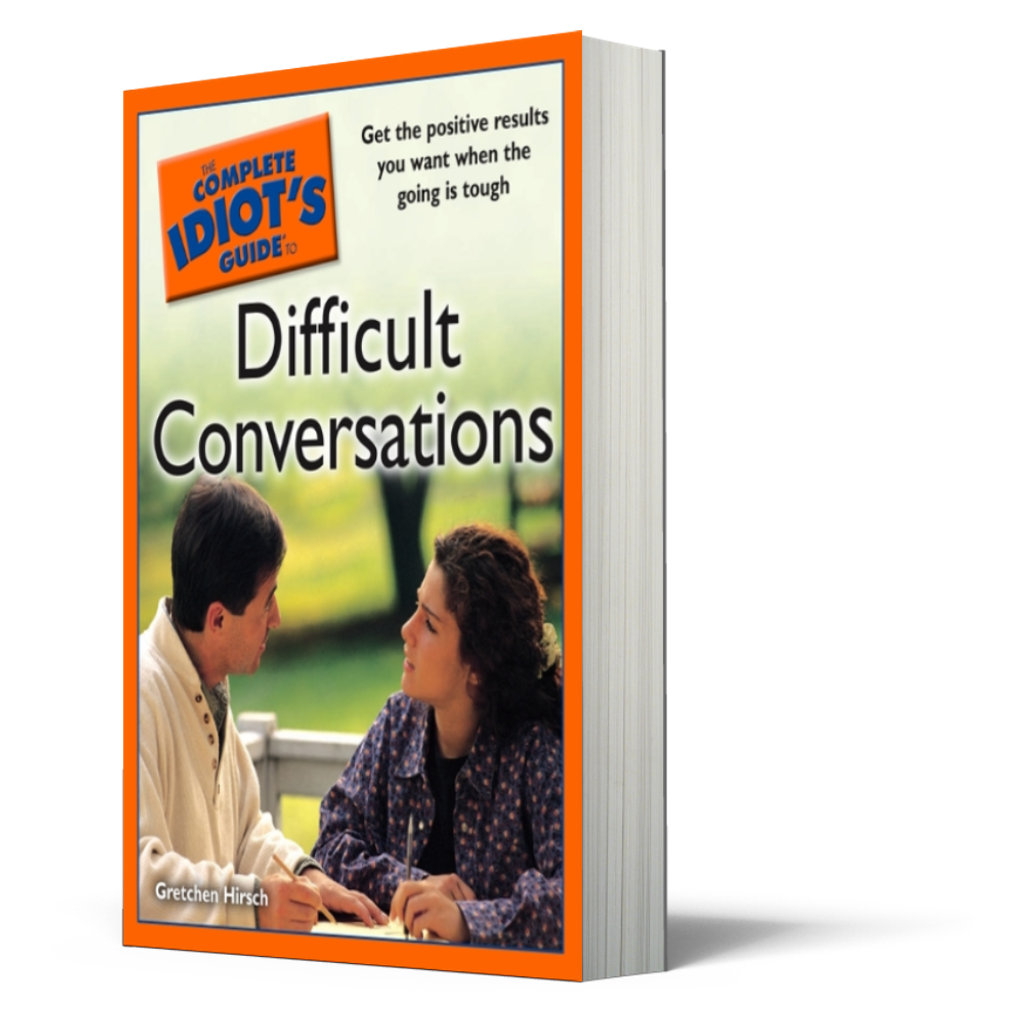 The Complete Idiot's Guide to Difficult Conversations
SYNOPSIS
You're no idiot, of course. You know that certain discussions with certain people will provoke strong reactions - from both of you. Whether you need to address a friend of family member about their behavior, a co-worker about their job performance, or a confrontational stranger in public, you need to keep a cool head and a calm demeanor.
The Complete Idiot's Guide to Difficult Conversations shows you exactly how to communicate your thoughts and feelings about sensitive subjects in a non-threatening manner. In this Complete Idiot's Guide, you get:
Practical tips you can use on the fly - before the fur starts to fly
The basics of how to be heard - and when to listen
An understanding of how cultural differences affect communication, and how to work with those differences.
The warning signs of a rising confrontation - and how best to handle best to handle them.
GOODREADS REVIEWS
AUTHOR
Gretchen Hirsch
BOOK ID
BCOM0008
TOTAL PAGE
300
---