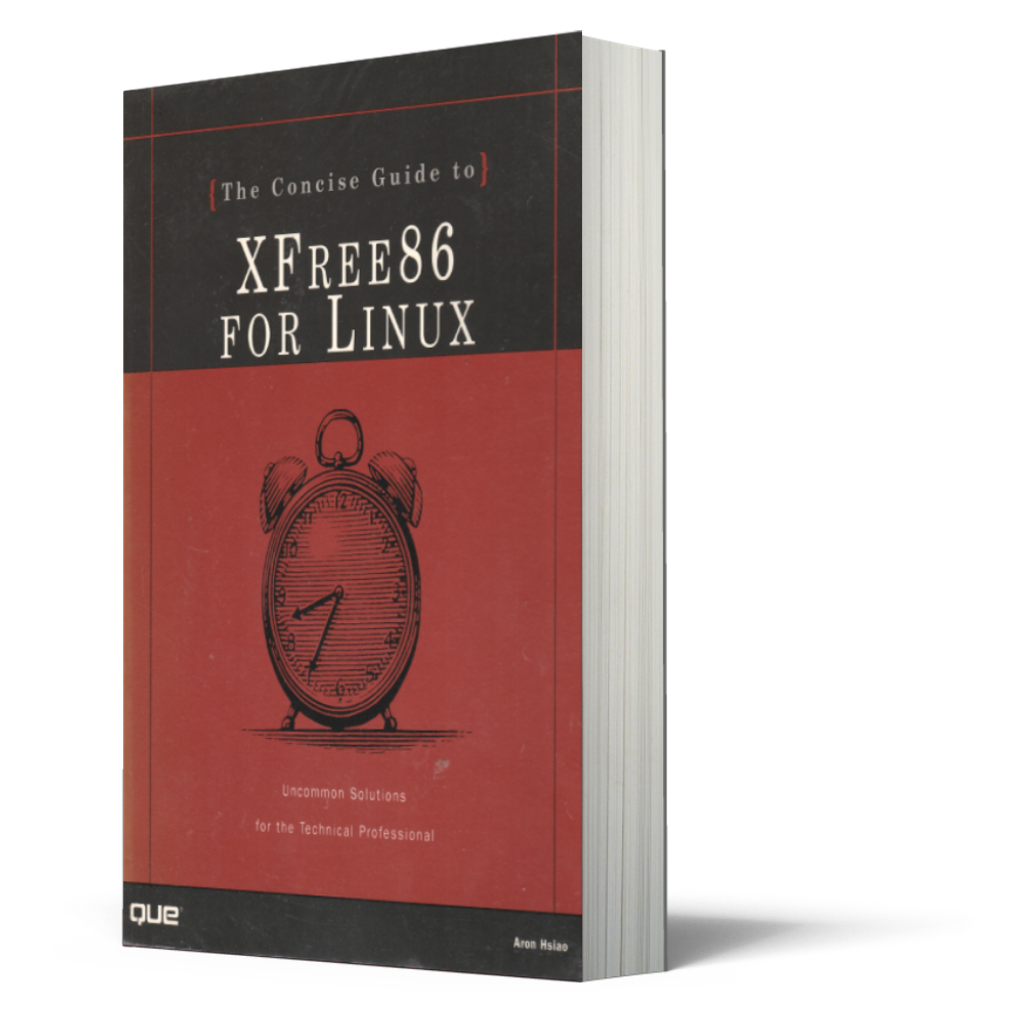 The Concise Guide To Xfree86 For Linux
SYNOPSIS
The Concise Guide To Xfree86 For Linux gives the reader an in-depth look at the inner workings of the most popular X server for Linux.
XFree86 is comprised of many different and difficult-to-understand configuration files. This book will tell you what you need to know to troubleshoot and successfully tailor the configuration files to meet your needs.
By giving IT professionals and advanced users the expert-level information they need to understand, configure, and administer XFree86, The Concise Guide To Xfree86 For Linux will be the book the experts rely on for their information.
Some of the topics covered in the book are:
Runtime server configuration
Tunneling X through ssh
Runtime environment configuration
Widget hierarchies
Maintaining the X resources database
Installing and configuring the X windows System for Linux from scratch
Controlling access to your X servers on a per-user basis.
GOODREADS REVIEWS
AUTHOR
Aron Hsio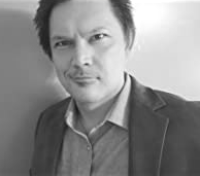 BOOK ID
LINUX001
TOTAL PAGE
424
---