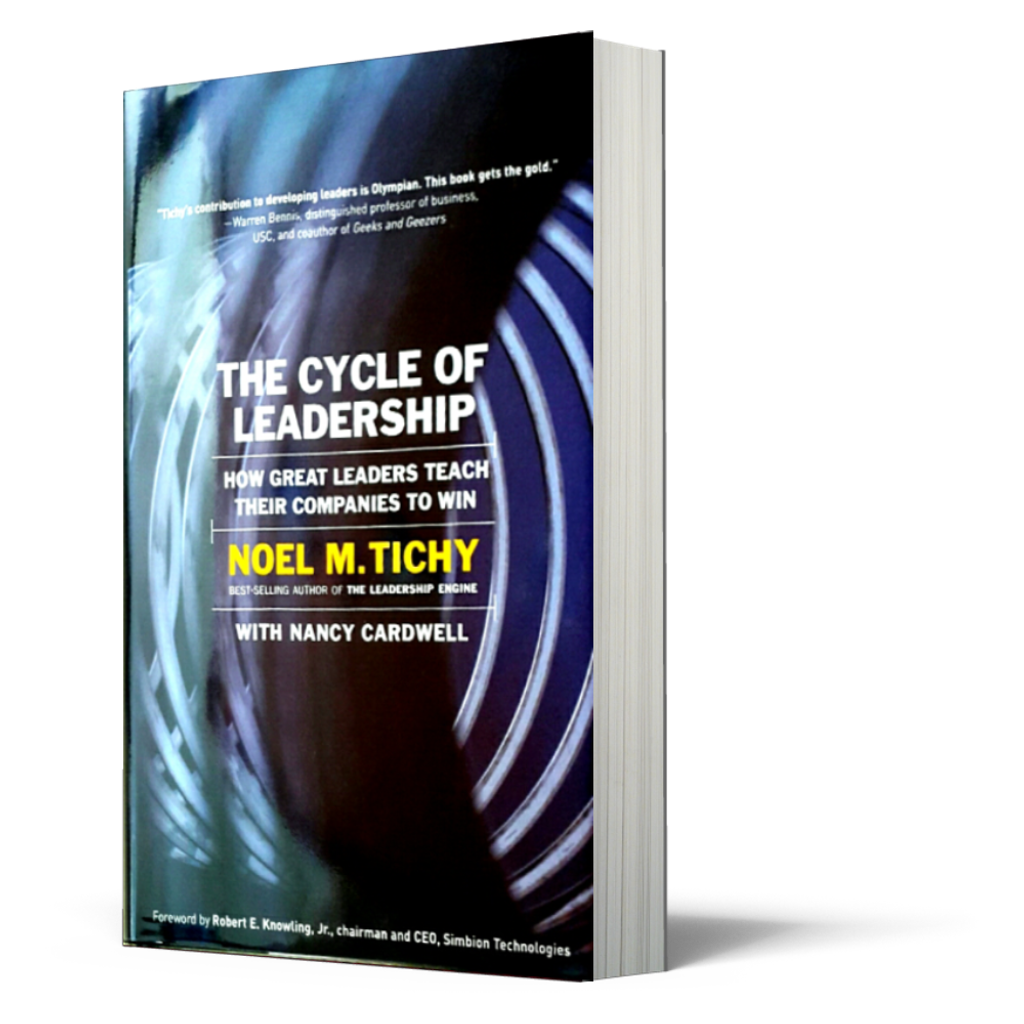 The Cycle of Leadership
SYNOPSIS
Today's radically transformed knowledge economy requires winning companies to be fast - and smart. In his new book, best-selling management author Noel Tichy shows that the smartest, fastest, and most successful organisations are explicitly designed to encourage the creation and sharing of knowledge.
These companies foster the continual generation and sharing of valuable information throughout the organisation by creating cycles of learning and teaching. In these Virtuous Teaching Cycles everyone learns and everyone teaches. They start with top leaders clearly defining and personally teaching their ideas, values and strategies. But the teaching is not the traditional one-way cram-down of policies and instructions. It is Interactive teaching in which the students are encouraged to process what they've heard against their own experience and knowledge. Then they become the teachers, sharing their knowledge and insights with the leaders.
Throughout The Cycle of Leadership, Tichy examines the teaching and learning strategies of great company builders from Jack Welch in his days at GE to Michael Dell, to Joe Liemandt at Trilogy Software, and more than a dozen other winning leaders. He details how they have created organisations that foster knowledge exchange and how for their efforts they have developed smart, aligned and energized workforces that consistently beat out the competition.
Delving deeply into leading companies, Tichy examines an array of teaching and learning methodologies. These includes:
General Electric's deployment of 15,000 Black Belt leaders who teach and lead Six Sigma quality-improvement projects.
Trilogy software's use of the new hires in its Trilogy University orientation program to drive product development and continual transformation of the company.
Accenture's creation of small communities that bring its far-flung consultants together to share best practices and to coach one another
Other examples come from Home Depot, 3M, Dell, Pepsico, Yum! Brands, Intel, Cisco, Genentech, Limited Brands, and the U.S. Special Operations Forces.
Tichy shows how choosing between business results and people development is no longer a zero-sum game but the only way to thrive and avoid the 'vicious nonteaching cycles' that have recently destroyed so many companies and prominent leaders
A handbook is included in this volume that gives readers specific tools for building and leading a Teaching Organisation.
If you follow the advice and the models offered in The Cycle of Leadership, everyone in your organisation will teach, everyone will learn, and the company will get smarter and faster everyday.
AUTHOR
Noel M. Tichy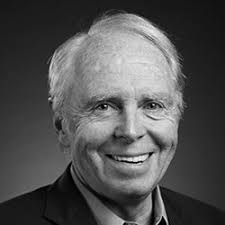 BOOK ID
LEAD0001
TOTAL PAGE
394
---