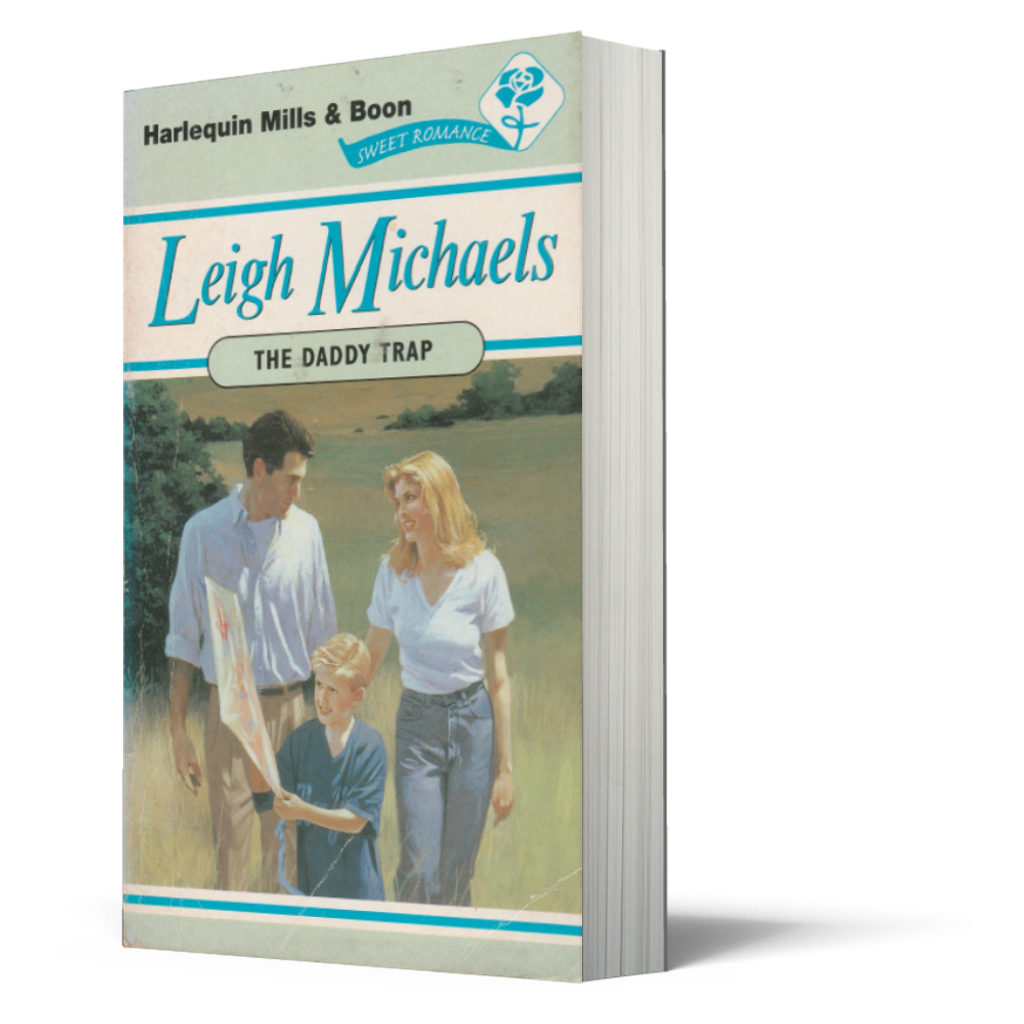 The Daddy Trap
SYNOPSIS
ALL SHE'D WANTED WAS A BABY...
Nine years ago, Lindsay and Gibb had the perfect marriage. Except for one thing: For Lindsay, only children could make a marriage complete. She loved Gibb and longed to have his baby. But Gibb had been wary of being trapped by fatherhood, and their marriage had fallen apart.

Now Lindsay and Gibb both have successful careers - and separate lives. Until fate brought them together again, and Gibb became curious as to why Lindsay's eight-year-old son was the spitting image of himself... It seems he'd fallen into the Daddy Trap without even knowing it!
GOODREADS REVIEWS
AUTHOR
Leigh Michaels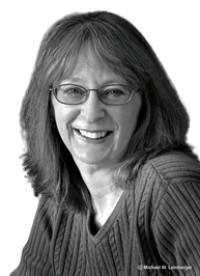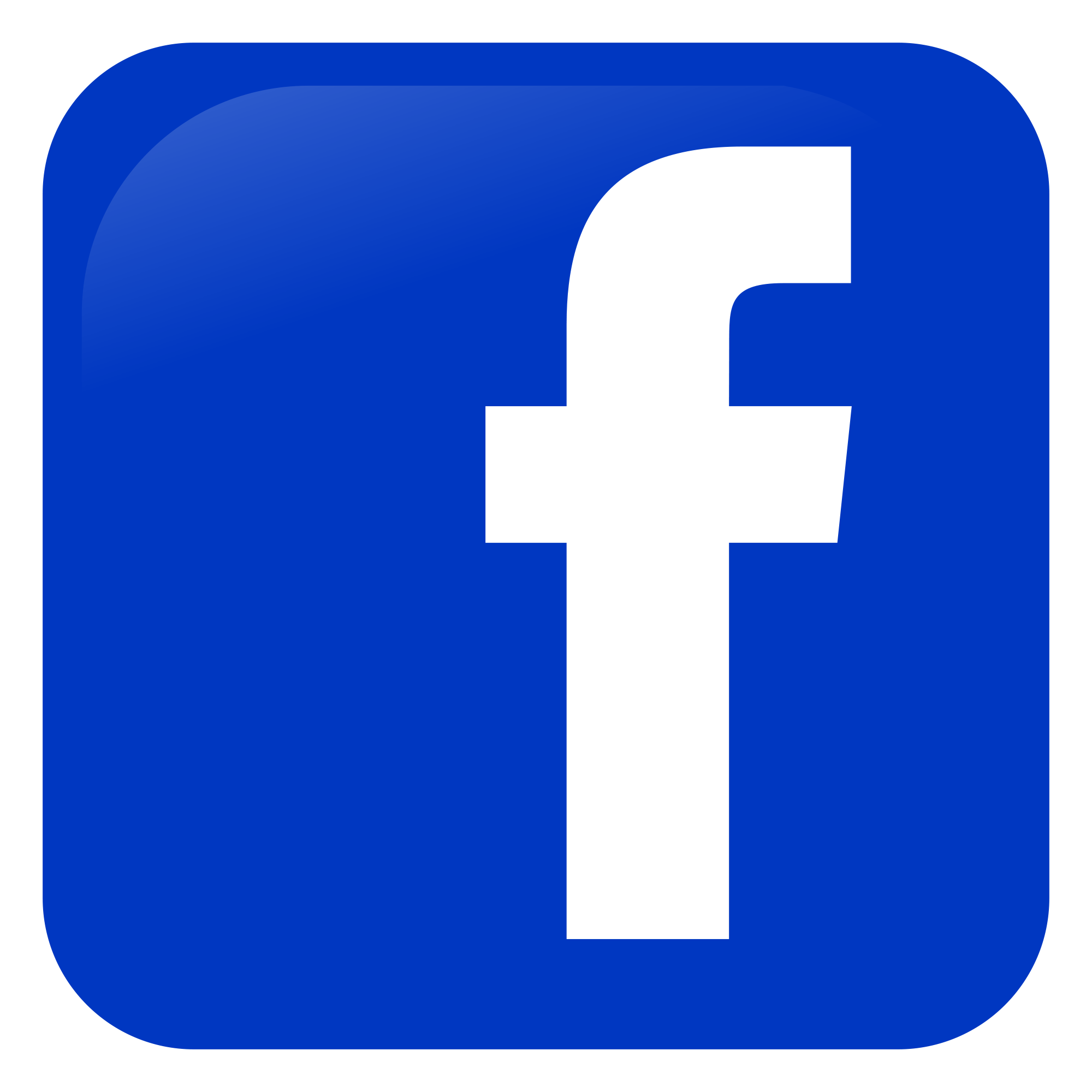 leighmichaelsauthor
BOOK ID
OTHER650
TOTAL PAGE
189
---