The Family Way
SYNOPSIS
Paulo loves Jessica. He thinks that together they are complete - a family of two. But Jessica can't be happy until she has a baby, and the baby stubbornly refuses to come. Can a man and a woman ever really be a family?
Megan doesn't love her boyfriend anymore. After a one-night stand, she finds that even a trainee doctor can slip up on the family planning. Should you bring a child into the world if you don't love its father?
Cat loves her life. After bringing up her two younger sisters, all she craves is freedom. Her older boyfriend has done the family thing before and is in no rush to do it all again. But can a modern woman really find true happiness without ever being in the family way?
GOODREADS REVIEWS
AUTHOR
Tony Parsons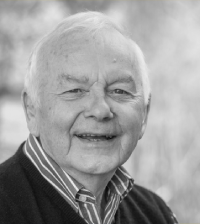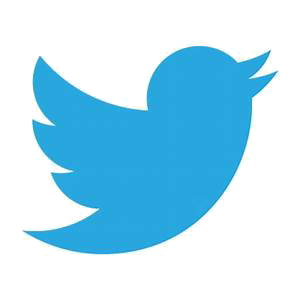 TonyParsonsUK
BOOK ID
TP000004
TOTAL PAGE
645
---