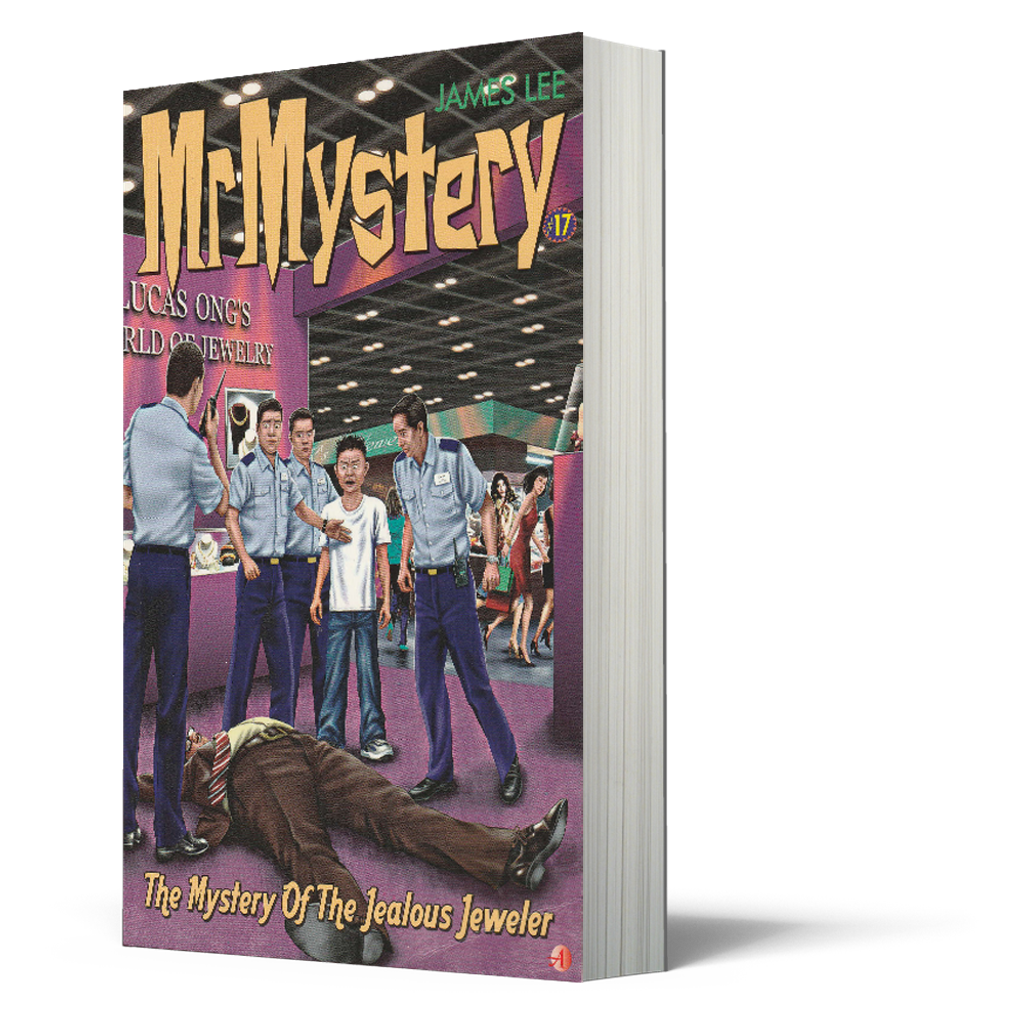 The Mystery of the Jealous Jeweler (Mr Mystery #17)
SYNOPSIS
Who murdered jeweller Lucas Ong?
Why was he shot at a busy exhibition?
Was the man caught with the murder weapon really guilty or innocent?
When Alvin goes to a jewellery fair with his mother, he little expects a murder. Alvin and his investigators set out on a trail of jealousy, intrigue, and violence. And the deeper they dig, the deadlier it gets.
Who most wanted Lucas Ong dead?
Was it his biggest competitor?
Or the man Ong had caused to be jailed?
GOODREADS REVIEWS
AUTHOR
James Lee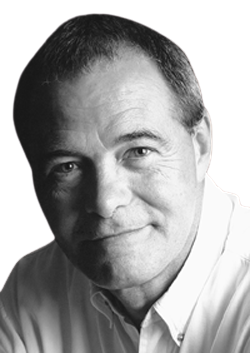 BOOK ID
LEJ00056
TOTAL PAGE
124
---