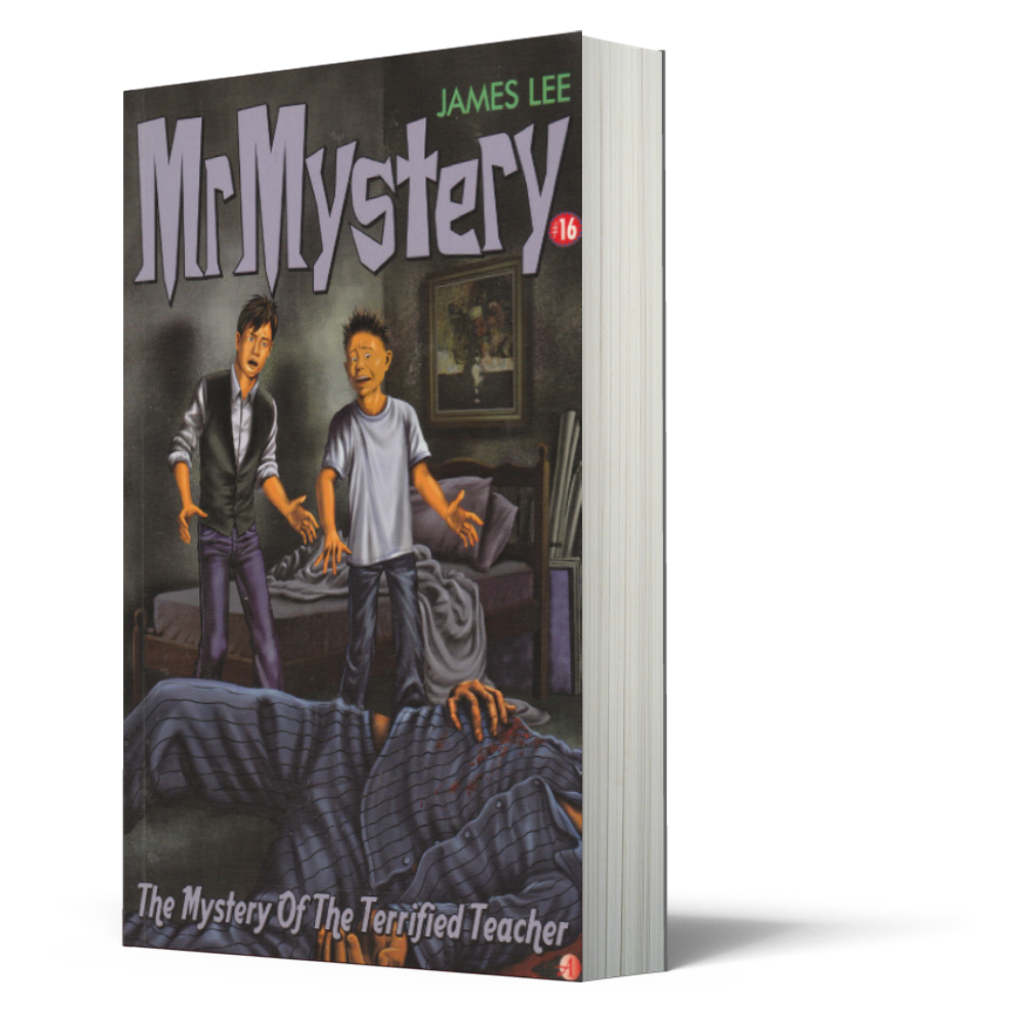 The Mystery of the Terrified Teacher (Mr Mystery #16)
SYNOPSIS
Who murdered teacher Lawrence Ler?
Who was following him before his death?
Was his killing a gangland execution, or did his murderer have another motive?
When their art teacher is shot dead Alvin Soh and his investigators begin one of their most complicated cases. The trail leads them to one death after another. The only thing they can't find is a connection.
Why is The Snake also probing Lex's murder?
Is Ler's older brother the vicious killer?
And what is the secret that destroyed four lives?
GOODREADS REVIEWS
AUTHOR
James Lee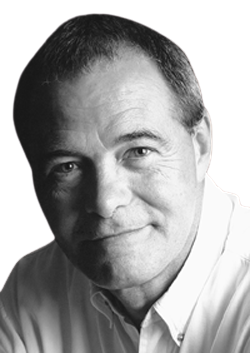 BOOK ID
LEJ00061
TOTAL PAGE
125
---