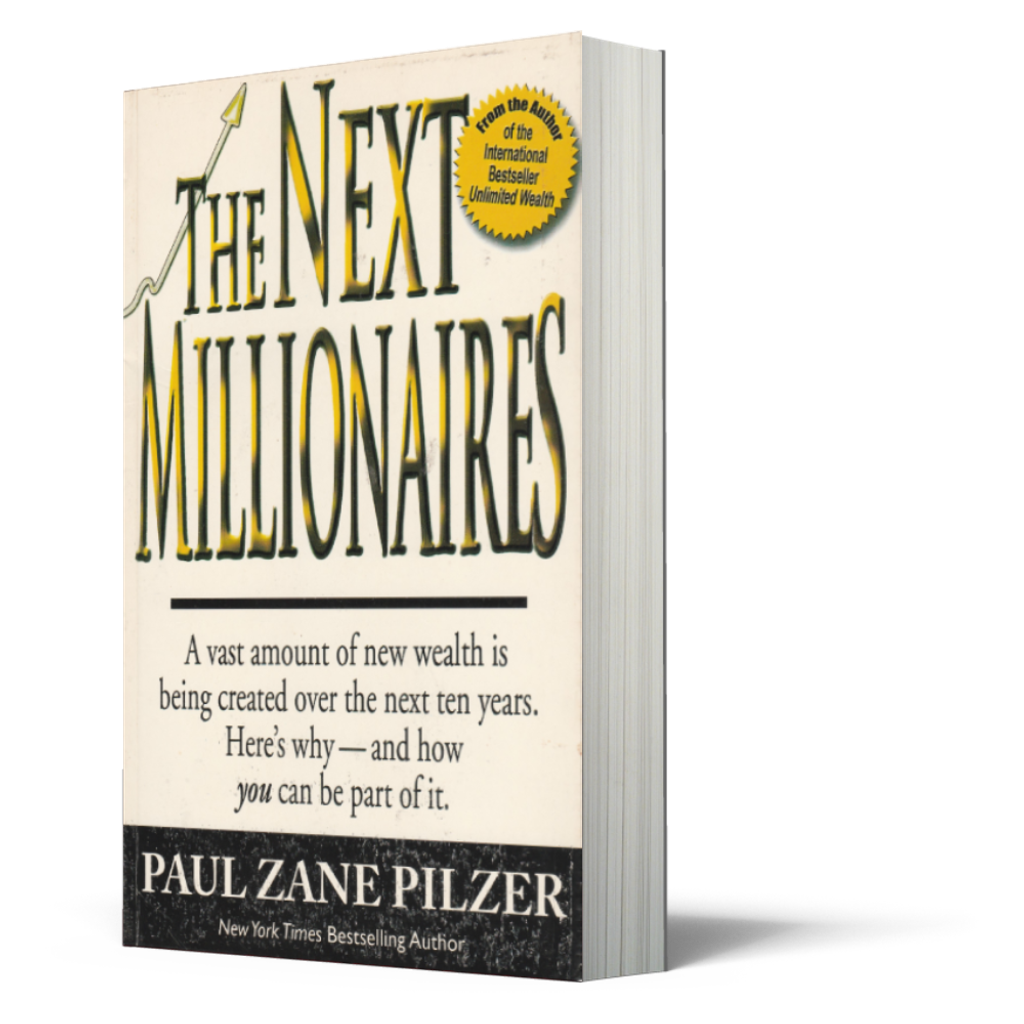 The Next Millionaires
SYNOPSIS
What if you could sit down and talk for an hour about your financial future with a world-famous economist, college professor, Presidential economic advisor, and New York Times bestselling author on economic trends? Even better, what if he were also a multimillionaire entrepreneur, a man who walked his talk, earning his first million before the age of 26 and his first $10 million before 30?
You can - and here's what he'll tell you: 'Your timing couldn't be better!' Today we are poised for an economic growth spurt that will far exceed the explosion of the 1990s, and those entering the growth industry of direct selling are perfectly positioned to benefit from the boom ahead:
The Next Millionaires shows you:
Why the Internet has barely gotten started, and how to capitalize on it.
Why the 'technology gap' is where you'll find the greatest economic potential.
Why home-based business entrepreneurs will be among the richest in our new economy.
Why recent changes in tax law have given home-based entrepreneurs the competitive edge.
Why direct selling has become the wealth creation vehicle of choice for millions.
In the ten years from 1991 to 2001, the number of U.S. millionaire households doubled, from 3.6 million to 7.2 million. In the ten years from 2006 to 2016m we're on track to more than double that number by creating another ten million, for a total of more than 18.5 million millionaires!
We're witnessing nothing less than a millionaire population explosion, and in the The Next Millionaires, Paul Zane Pilzer shows and tells you how you can be one of them.
GOODREADS REVIEWS
AUTHOR
Paul Zane Pilzer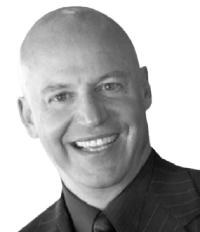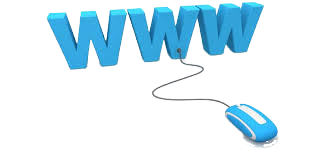 Official Website
BOOK ID
ECON0033
TOTAL PAGE
120
---