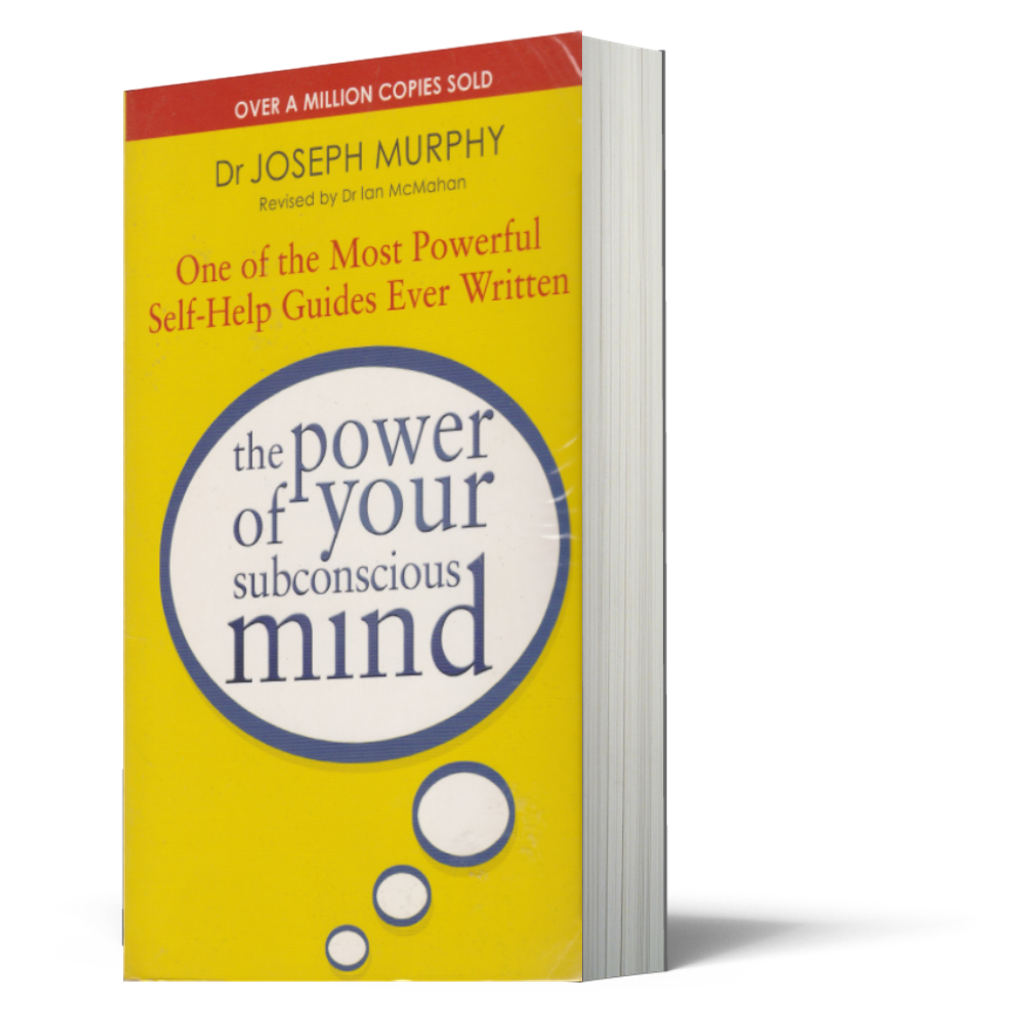 The Power Of Your Subconscious Mind
SYNOPSIS
One of the most widely acclaimed self-help books ever written, The Power Of Your Subconscious Mind has helped over one million people around the world achieve amazing goals simply by changing the way they think.
Dr Murphy's revolutionary mind-focusing techniques are based upon a proven and entirely practical principle: if you believe in something without reservation and picture it in your mind, you remove the subconscious obstacles that prevent you from achieving that end result, and your belief becomes a reality.
Packed with case studies of actual success stories, this guide to unleashing your mental powers gives you practical guidelines for gaining promotions and prestige, amassing wealth, creating harmonious friendships, strengthening the bonds of a loving marriage, conquering phobias, banishing bad habits, enjoying refreshing sleep, and even healing minor ailments.
GOODREADS REVIEWS
AUTHOR
Joseph Murphy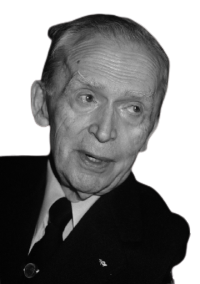 BOOK ID
PSYCHO10
TOTAL PAGE
248
---