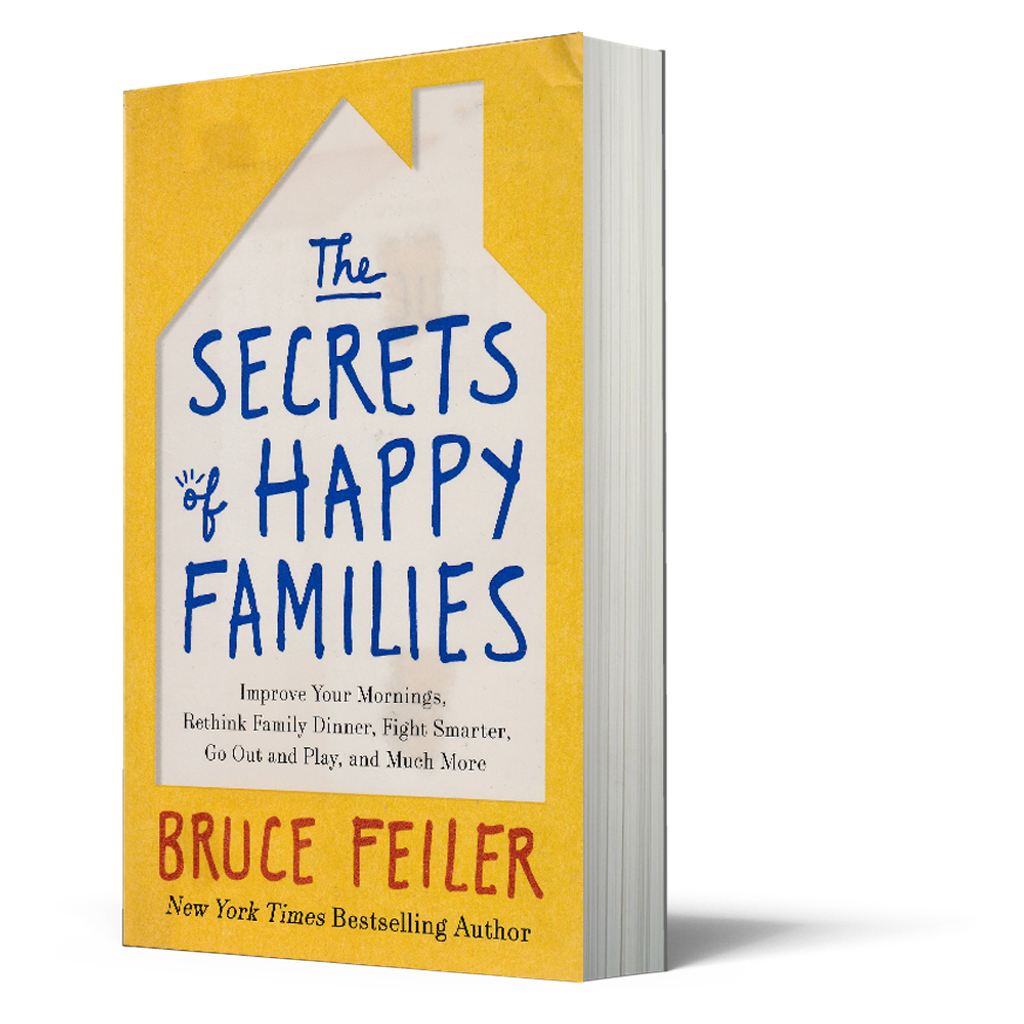 The Serets Of Happy Families
SYNOPSIS
Don't worry about family dinner.
Let your kids pick their punishments.
tell your family history, even the bad parts
Create a family mission statement.
These are just a few of the surprising innovations in this bold first-of-its-kind playbook for today's families. Best-selling author and New York Times family columnist Bruce Feiler found himself squeezed between caring for aging parents and rising his children. So he set out on a three-year journey to find the smartest solutions and the most cutting-edge research about families. Instead of the usual family 'experts', he sought out the most creative minds - from Silicon Valley to elite negotiators to Warren Buffett's bankers and asked them what teambuilding exercises and problem-solving techniques they use with their families. Failer then tested these ideas with his wife and kids. The result is fun, original look at how families can draw closer together.
Written in a charming, accessible style, The Serets Of Happy Families is smart, funny, fresh, and will forever change how your family lives every day.
GOODREADS REVIEWS
8698854-the-secrets-of-happy-families">Goodreads reviews for As I Was Passing II
AUTHOR
Bruce Feiler
Official Website
BOOK ID
FEB00001
TOTAL PAGE
261
---