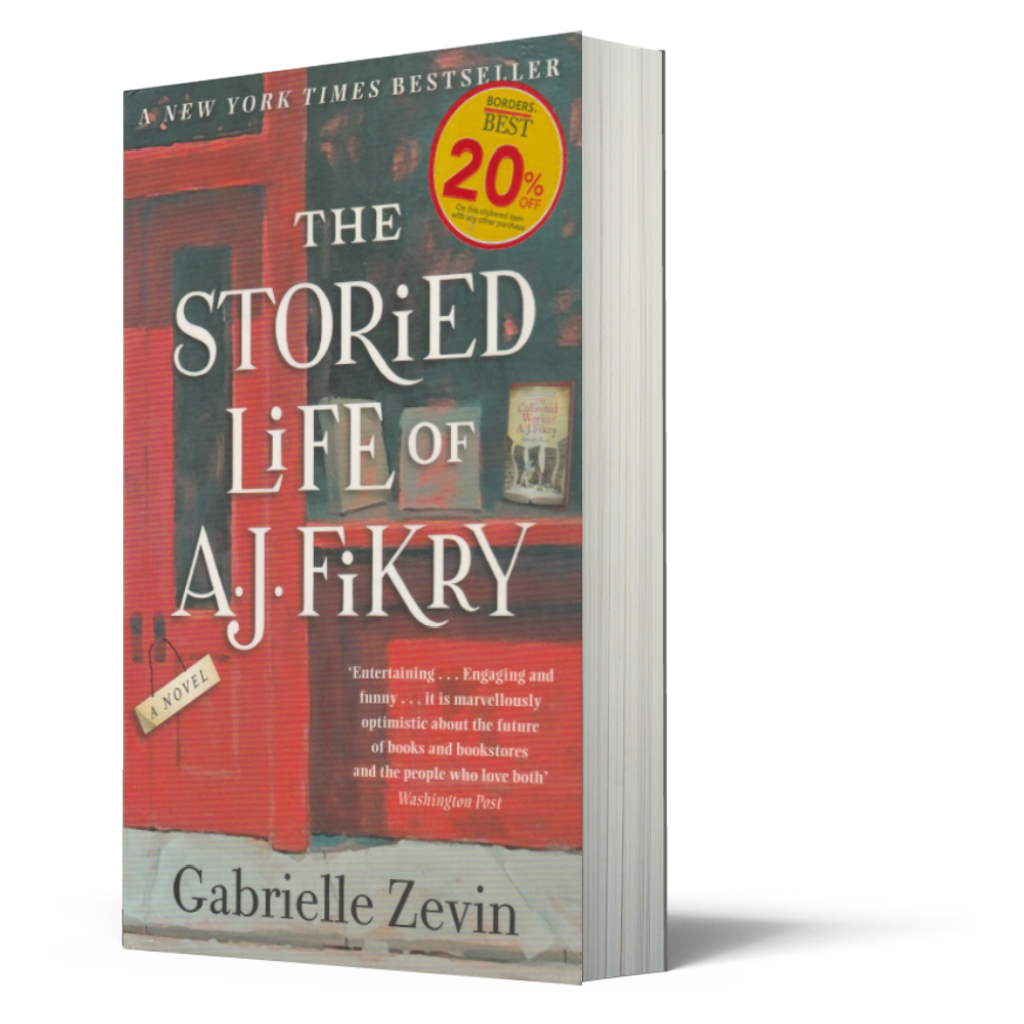 The Storied Life Of A.J. Fikry
SYNOPSIS
A.J. Fikry owns a falling bookshop. His wife has just died in tragic circumstances. His rare and valuable first edition has been stolen. His life is a wreck.
Amelia is a book rep with a big heart and a lonely life.
Maya is the baby left on A.J.'s bookshop floor with a note.
What happens in the bookstore that changes the lives of these seemingly normal but extraordinary characters?
This is the story of how unexpected love can rescue you and bring you back to real life, in a world that you won't want to leave, with characters who you will come to love.
GOODREADS REVIEWS
AUTHOR
Gabrielle Zevin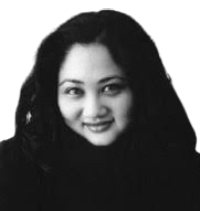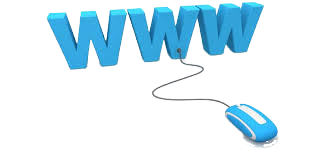 Official Website
BOOK ID
ZGA00001
TOTAL PAGE
243
---