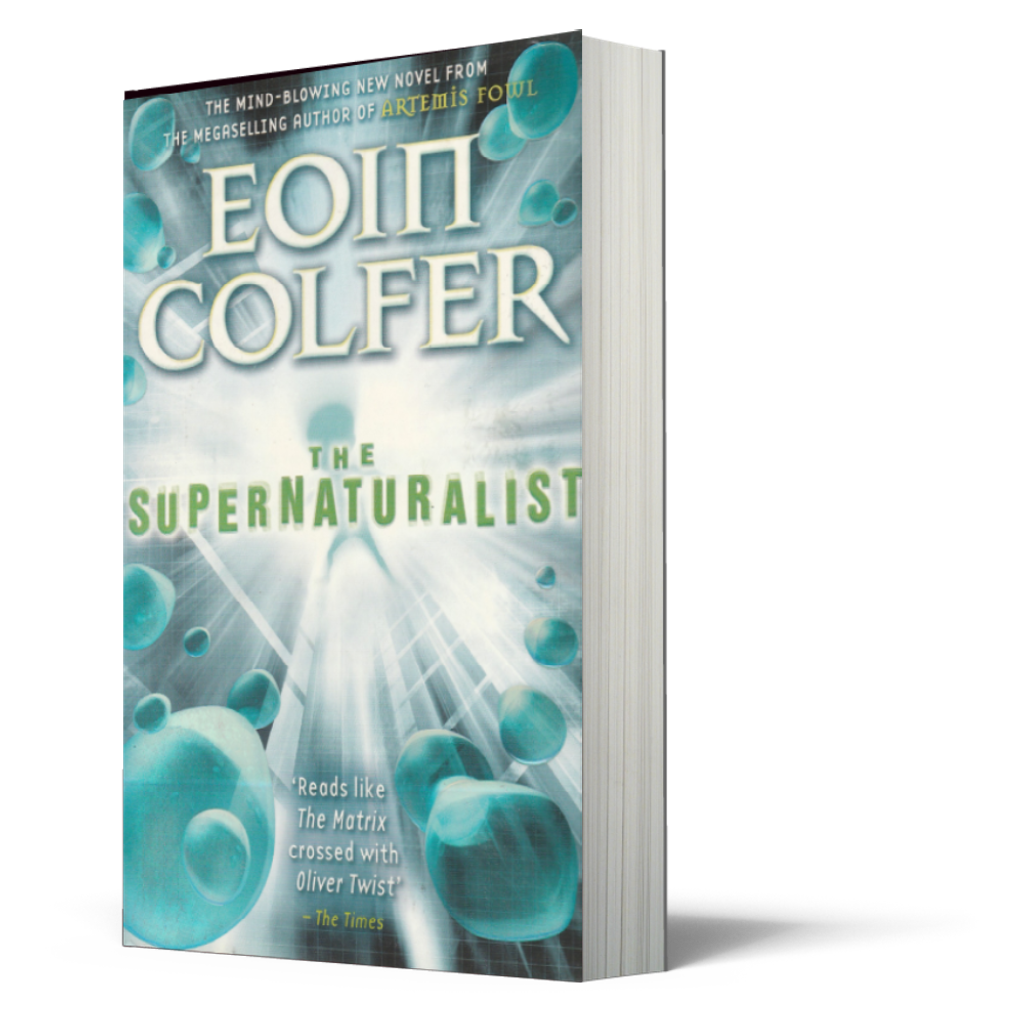 The Supernaturalist
SYNOPSIS
SATELLITE CITY, NORTHERN HEMISPHERE, SOON.
Cosmo Hill is a human guinea pig in an orphanage used by corporations to test new products. Statistics say he has about a year left to live-unless he escapes. But escapes to what? To a world of high-tech gang warfare, swat teams of paralegals and a plague of four-fingered parasites who are invisible to everyone except three misfits who call themselves the Supernaturalists.
Could Cosmo be one of them? Are they the family he's always wanted? And if he does become a Supernaturalist, will his life get any longer-or a whole lot shorter?
GOODREADS REVIEWS
AUTHOR
Eoin Colfer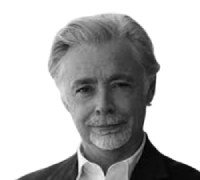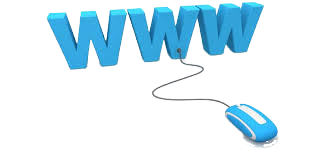 Official Website
EoinColfer
EoinColferOfficial
BOOK ID
EC000002
TOTAL PAGE
291
---