The Way We Were: Remembering Diana
SYNOPSIS
Paul Burrell served Diana, Princess of Wales, as her faithful butler from 1987 until her death in 1997. He was much more than an employee: he was her right-hand man, confidant and friend. She described him as 'the only man she ever trusted.'
In this remarkable and intimate book, Paul Burrell opens the door to Kensington Palace to provide a unique, visual tour. Using previously unseen interior photographs.
We learn of her amusing Hollywood relationships, the true depth of her happiness with 'The One'; the amazing story that illustrates her compassion; her sisterhood with Sarah Ferguson-and the desperate attempts to heal their rift; and a never-before-told account that provides new evidence about the real nature of her relationship with Dodi Al Fayed.
The Way We Were reflects, remembers and celebrates the late Diana, Princess of Wales, and captures her vivacity and love of life as we move towards the tenth anniversary of her death in 2007.
GOODREADS REVIEWS
AUTHOR
Paul Burrell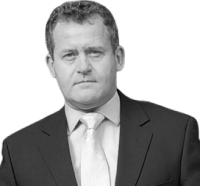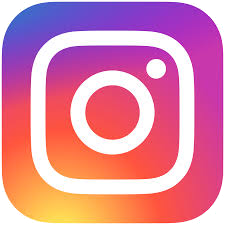 officialpaulburrell
BOOK ID
BP000001
TOTAL PAGE
285
---