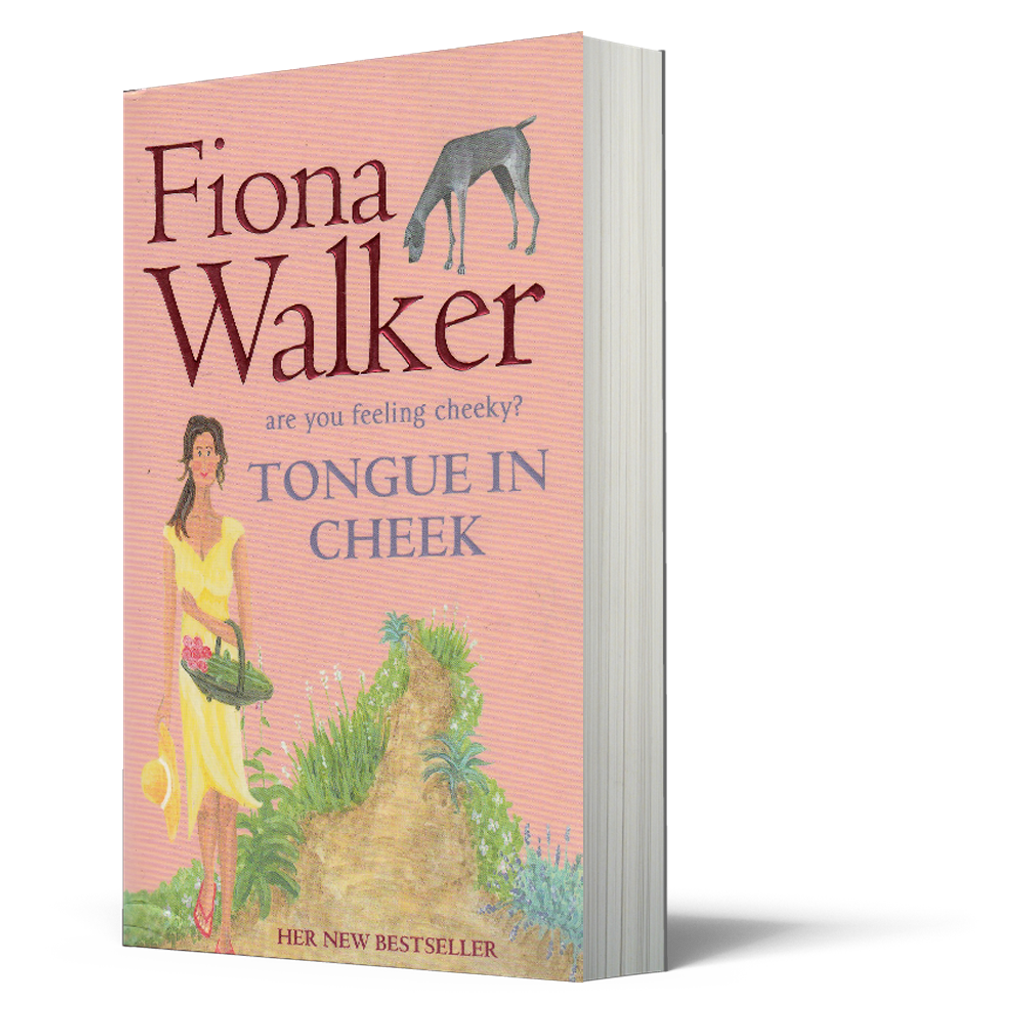 Tongue In Cheek (Lodes Chronicles #2)
SYNOPSIS
From the very first day that they move to the Oddlode Valley, Mo, Diana and Anke find themselves on a relocation collision course. As inept removal men deliver furniture to the wrong houses, saucier moves are being made . . .
Mo's bad boy lover takes Diana's eye, Anke's flirtatious husband suggests Mo hop into bed with him - and Diana's local heart-throb brother comes joyfully face to face with his teenage crush.
As a long, hot Indian summer burns its embers into winter, new passions ignite and old flames are fanned. The heat is on, and sparks fly - but is this just a flash in the pan or is somebody fuelling the fire?
GOODREADS REVIEWS
AUTHOR
Fiona Walker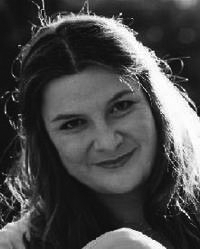 Official Website
BOOK ID
WF000001
TOTAL PAGE
674
---