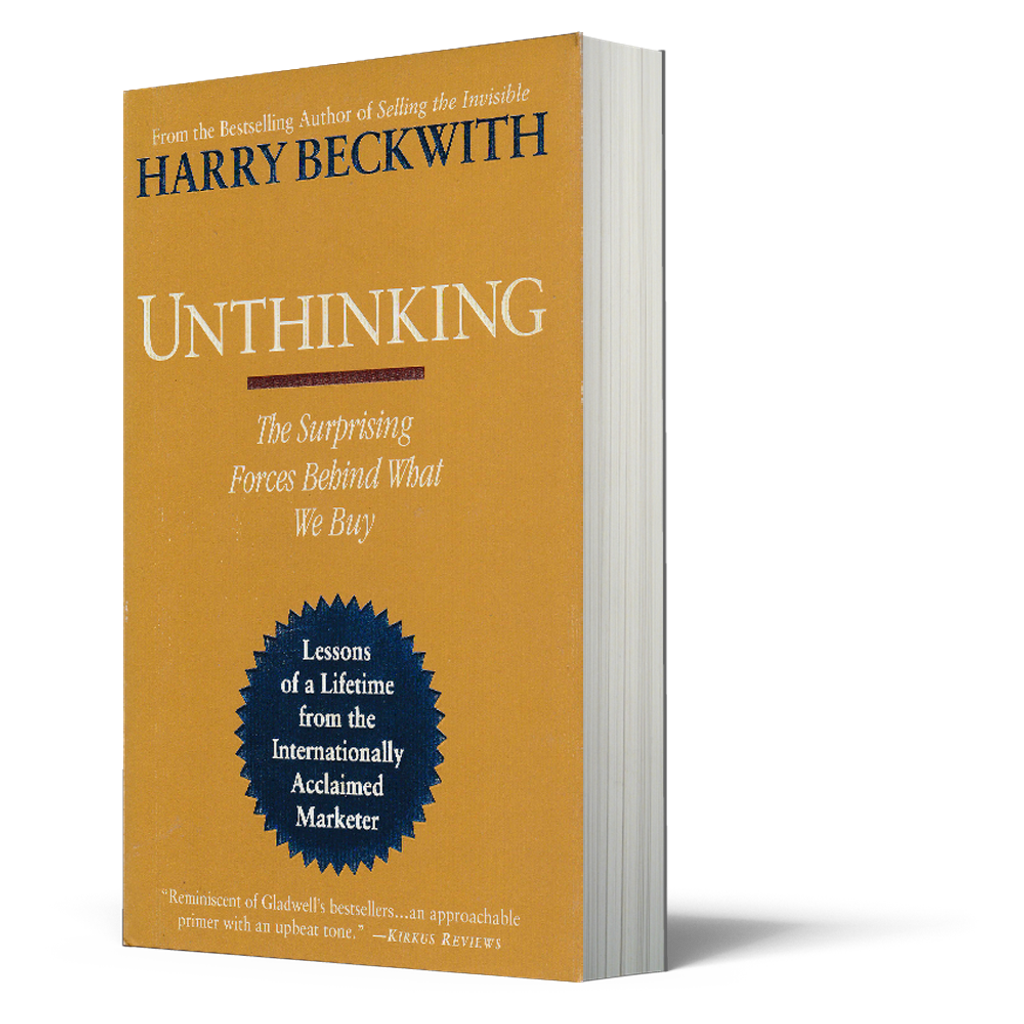 Unthinking
SYNOPSIS
Unthinking is a book about the world's most fascinating subjects: us. Specifically, it's about what leads us to choose what we choose and to buy what we buy. The truth is that we routinely make these decisions without consciously thinking.
Unthinking, the consummate effort of bestselling author and marketing expert Harry Beckwith's years of detailed study of human behavior, pinpoints the three major sources of influence that shape these unconscious choices: our childhood, our culture, and our eyes.
Beckwith's research stems from three decades of working with hundreds of businesses worldwide, including twenty-four fortune 200 companies. He spotlights the masters of modern marketing, and how they ingeniously use subtle but compelling forces to influence our choices, ranging from the perfect bleach for our cottons to the best person to fix our car. Along the way Beckwith provides answers to a multitude of questions, such as:
What common insight explains the success of Panera and Harley-Davidson? of USA Today, the iPhone, and eBay? Of Target stores and the author Malcolm Gladwell?
What lessons can we take from hockey teams that switch to black uniforms, and from the similar patterns you find in the world's most popular logos?
Why does telling us that we will die if we don't buckle up lead more of us to not fasten our seat belts? Why, after every other plea failed, did 'Click It or Ticket' finally convince drivers to bucke up?
Why can't the world's top basketball expert choose the right player to take a last-second shot - and what does thie tell us about how we make decisions?
Unthinking is the results of the author's lifelong fascinating with - and study of - one question: what unique forces drive us to choose one product or service, but not the other?
GOODREADS REVIEWS
AUTHOR
Harry Beckwith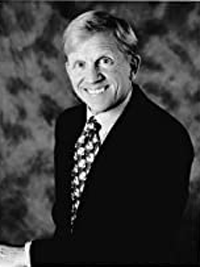 BOOK ID
PSYCHO25
TOTAL PAGE
325
---