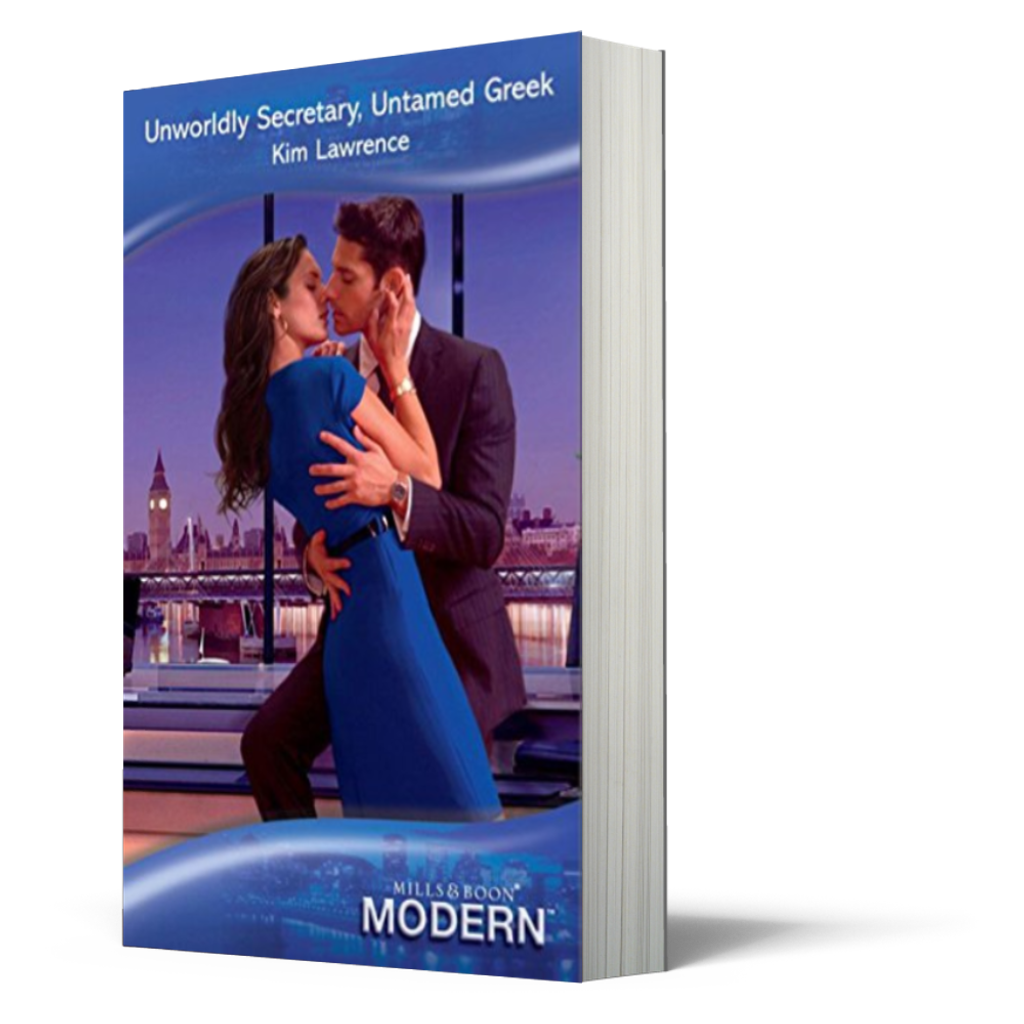 Unworldly Secretary, Untamed Greek
SYNOPSIS
Made over...to make love!
Though she's in love with Andreas, her gorgeous Greek boss, Beth Farley knows he views her as just another piece of office furniture. But Andreas's brother, the darkly arrogant, wealthy Theo Kyriakis, has a plan. If Beth pretends to be his lover, Andreas will surely want what he can't have..
One makeover later, and Beth has gone from sensible secretary to sensational bombshell! Now she'll knock her beloved boss for six! But Beth soon realises she wants someone else to initiate her into the world of sensual abandon far more...Theo!
GOODREADS REVIEWS
AUTHOR
Kim Lawrence
BOOK ID
OTHER447
TOTAL PAGE
187
---