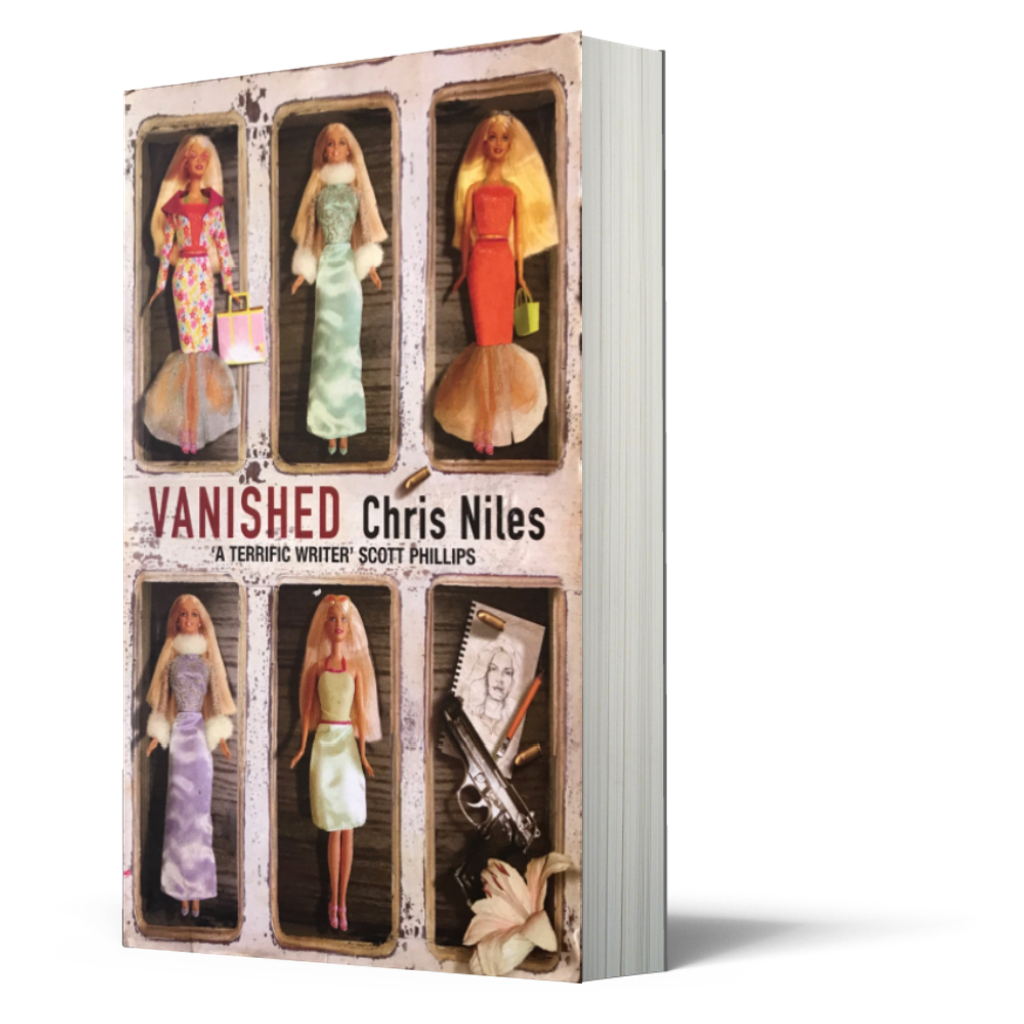 Vanished
SYNOPSIS
Sophie Graham is tired of life. Her deadbeat bar job barely pays the rent on her dilapidated Brooklyn flat and her future as an actress is looking bleak.
When her childhood enemy, the glamorous Electra Jordan, strides into the bar with her father, Sophie puts her acting skills to the test and announces that she is a private investigator.
Months later she is asked to visit Mr Jordan's plush home. It seems that Electra has vanished and her father would like to enlist Sophie's investigative 'skills'. He will pay her generously, of course...
In a timely twist of fate, Sophie finds herself on a mission that will place her securely in the glitzy Manhattan lifestyle that Electra had so enjoyed. But is it this simple, or is she being sent on a wild goose chase around the streets Of New York?
One impulsive lie has exposed Sophie to a conspiracy that will lead to obsession, and only she can end it once and for all.
GOODREADS REVIEWS
AUTHOR
Chris Niles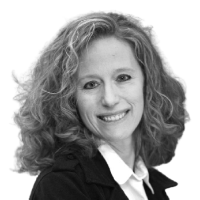 Official Website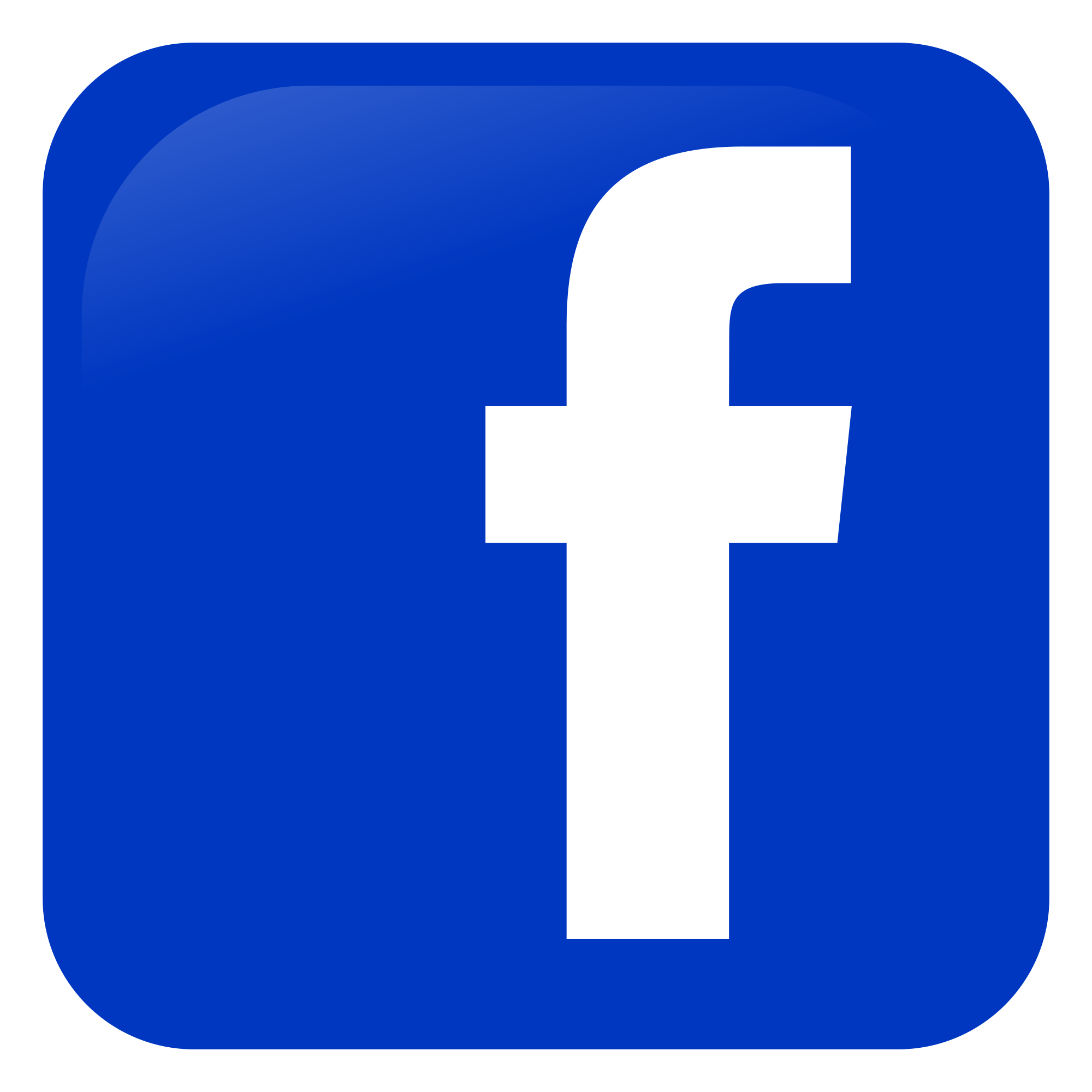 ChrisNilesNovels
BOOK ID
NLC00001
TOTAL PAGE
389
---