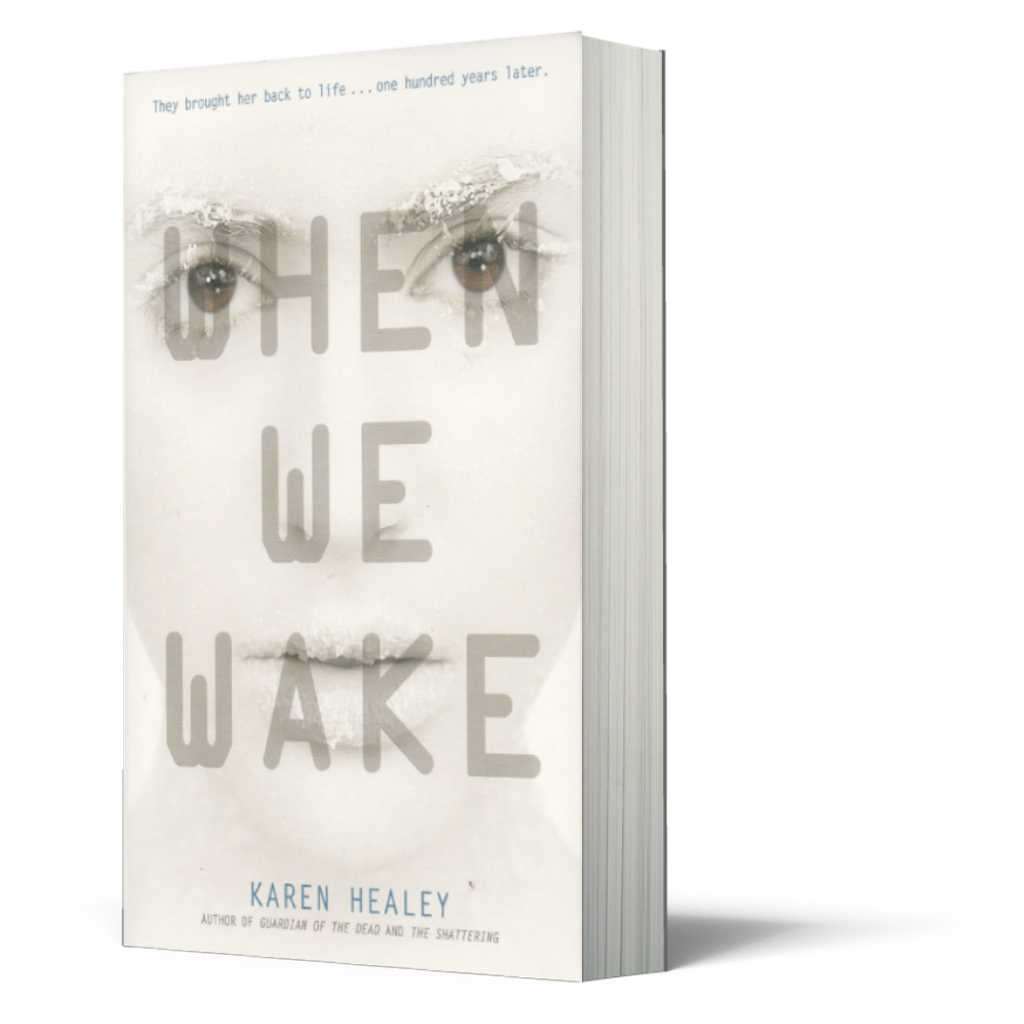 When We Wake
SYNOPSIS
My name is Tegan Oglietti, and on the last day on my first lifetime, I was so, so happy.
Sixteen-year-old Tegan is just like every other girl living in 2027-she's happiest when playing the guitar, she's falling in love for the first time, and she's joining her friends to protest the wrongs of the world: environmental collapse, social discrimination, and political injustice.
Until the day she dies and wakes up one hundred years in the future, locked in a government facility with no idea what happened.
GOODREADS REVIEWS
AUTHOR
Karen Healey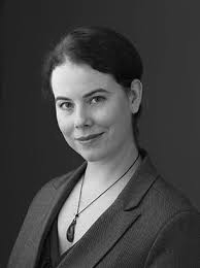 Official Website
kehealey
BOOK ID
HEK00001
TOTAL PAGE
296
---