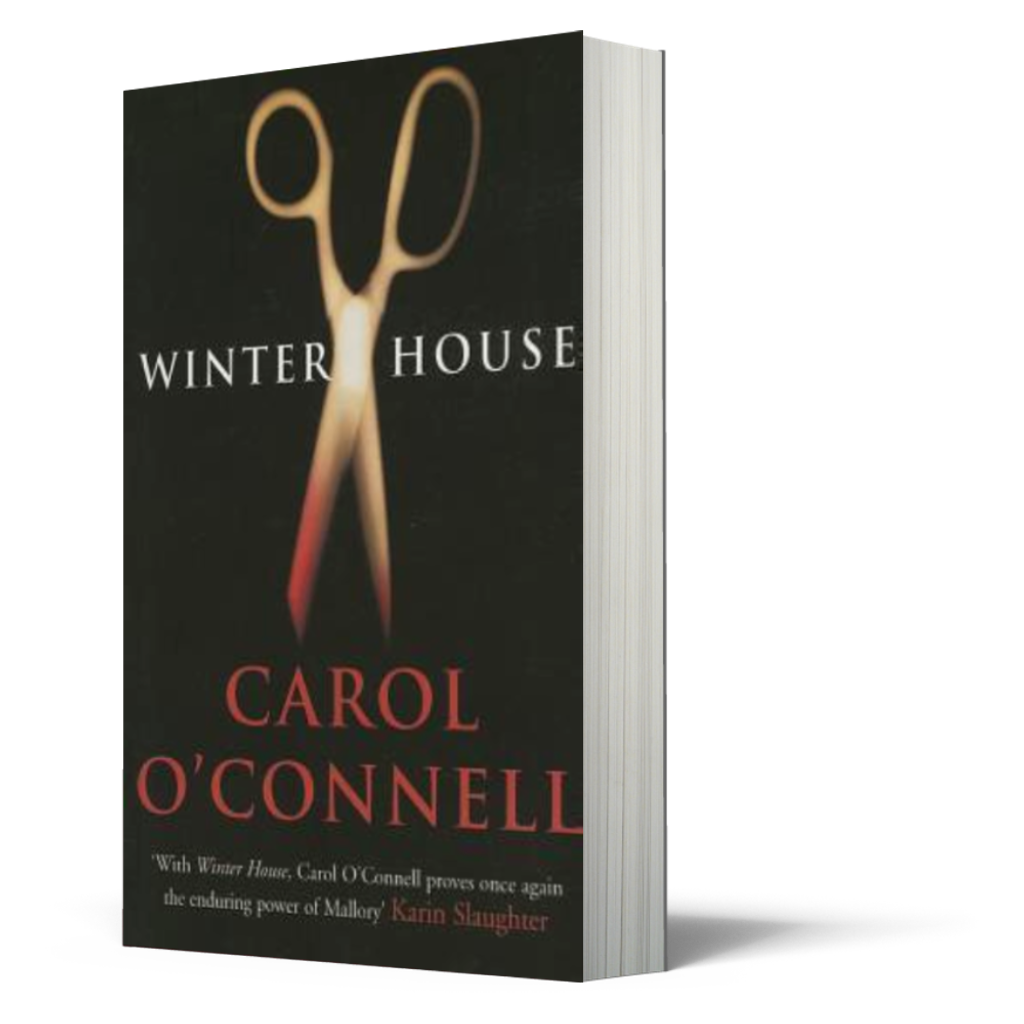 Winter House (Kathleen Mallory #8)
SYNOPSIS
When a known serial killer is found with shears sticking out of his chest and an ice pick in his hand, Kathy Mallory and her NYPD Special Crimes partner Detective Sgt. Riker are called in to investigate. One of the occupants of Winter House, the scene of the crime is 70 year old Nedda Winter, who immediately confess to the killing, claiming it was self-defence.
Murder solved, case closed, it's even poetic justice.
However Nedda Winter is in fact the most famous lost child in NYPD history, missing for almost sisty years, thought to be kidnapped following the massacre of her family...with an ice pick.
As Mallory and her official and unofficial partners, Riker and Charles Butler, delve into the family's history, a remarkable story begins to emerge-one of murderous greed and family horror, abandonment and loss, revenge and twisted love.
GOODREADS REVIEWS
AUTHOR
Carol O'Connell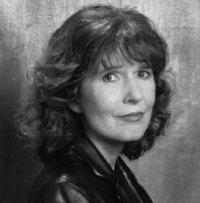 BOOK ID
OC000001
TOTAL PAGE
355
---