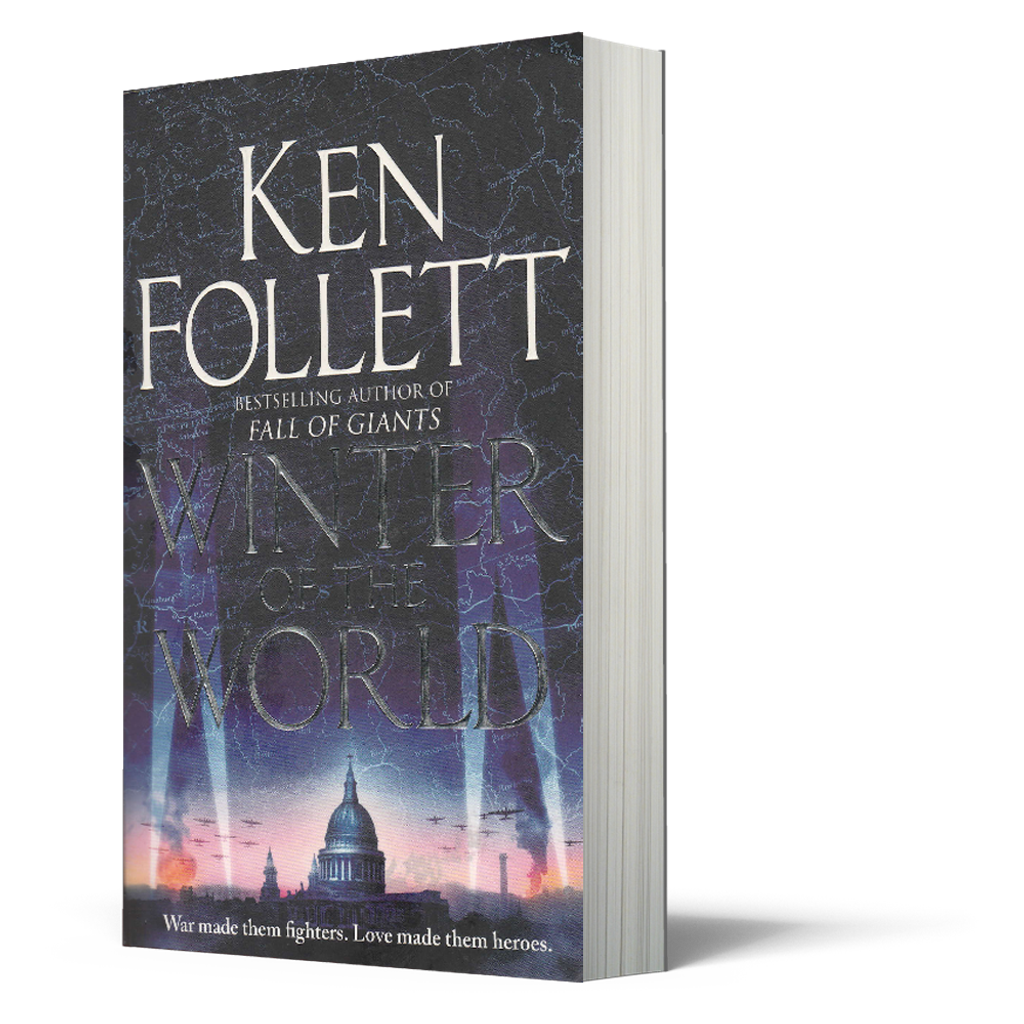 Winter of the World (The Century Trilogy #2)
SYNOPSIS
Five linked families live out their destinies as the world is shaken by tyranny and war in the mid-twentieth century.
Berlin in 1933 is in upheaval. Eleven-year-old Carla Von Ulrich struggles to understand the tensions disrupting her family as Hitler strengthens his grip on Germany. Many are resolved to oppose Hitler's brutal regime - but are they willing to go so far as to betray their country? Such people are closely watched by Volodya, a Russian with a bright future in Red Army Intelligence.
At Cambridge, Lloyd Williams is irresistibly drawn to dazzling Americans socialite Daisy Peshkov, who represents everything his left-wing family despise. But Daisy is more interested in aristocratic Boy Fitzherbert - amateur pilot, party lover and leading light of the British Union of Fascists.
In this spellbinding epic, the international clash of military power and personal beliefs will sweep over the world, from Cable Street in London's East End to Pearl Harbour in Hawaii, from Spain to Stalingrad, from Dresden to Hiroshima.
GOODREADS REVIEWS
AUTHOR
Ken Follett
Official Website
KenFollettAuthor
KMFollett
BOOK ID
KF000007
TOTAL PAGE
912
---