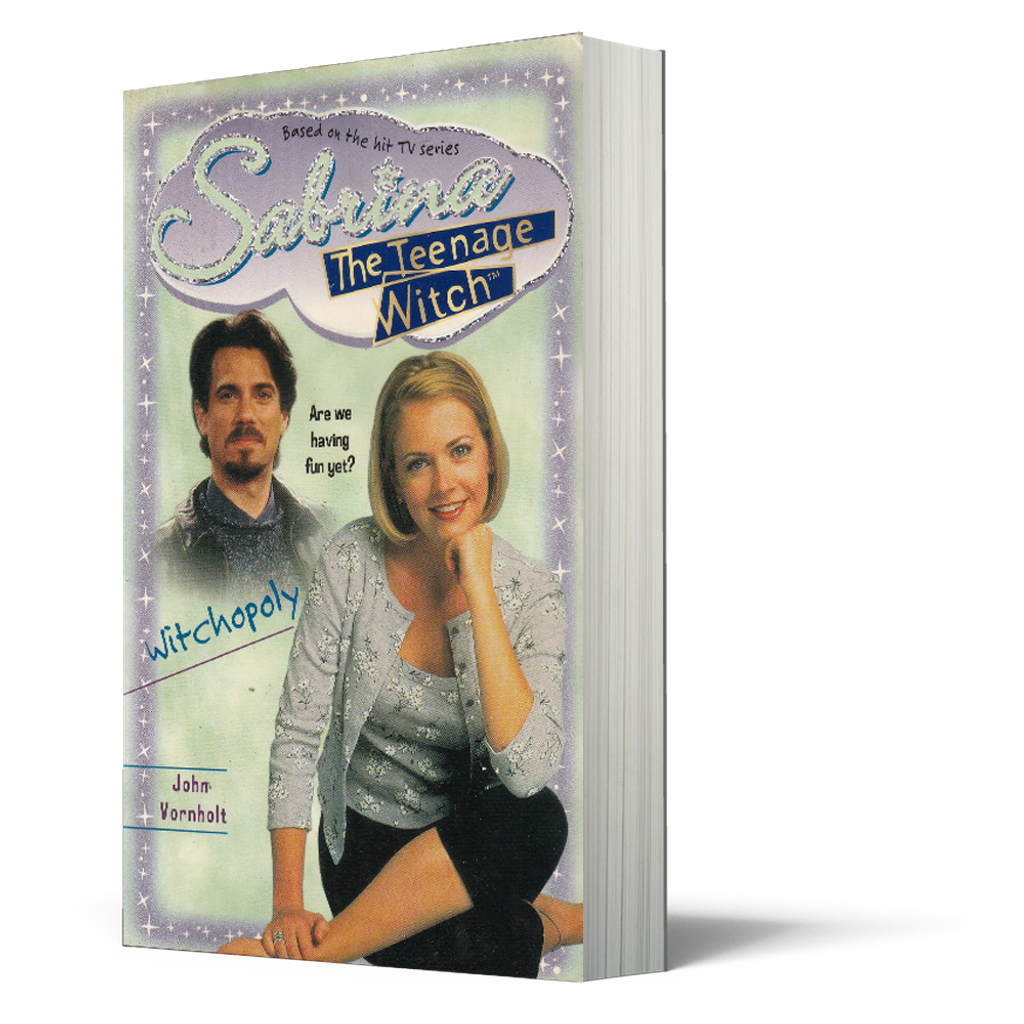 Witchopoly (Sabrina the Teenage Witch #22)
SYNOPSIS
This is no "bored" game!
When your dad normally gets his kicks hanging out on the rings of Saturn, finding a unique Father's Day gift is a real dilemma.
But Sabrina thinks she has the perfect solution for her warlock dad: Witchopoly, a magical new board game.
Everyone thinks it's just part of the game when Sabrina's dad loses his powers and Salem gets a double dose of magic. But when they're all sent to a realm full of monsters, suddenly they're not having fun anymore. Sabrina's dad can't rescue them - he's a mere mortal now. And Salem - well, with all that magic, he's got a world to conquer!
Is Sabrina's magic strong enough to save her father and herself? And save Salem from himself?
GODREADS REVIEWS
AUTHOR
John Vornholt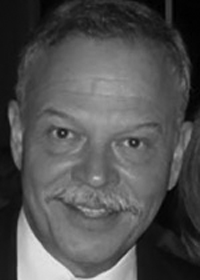 BOOK ID
SABR0022
TOTAL PAGE
148
---