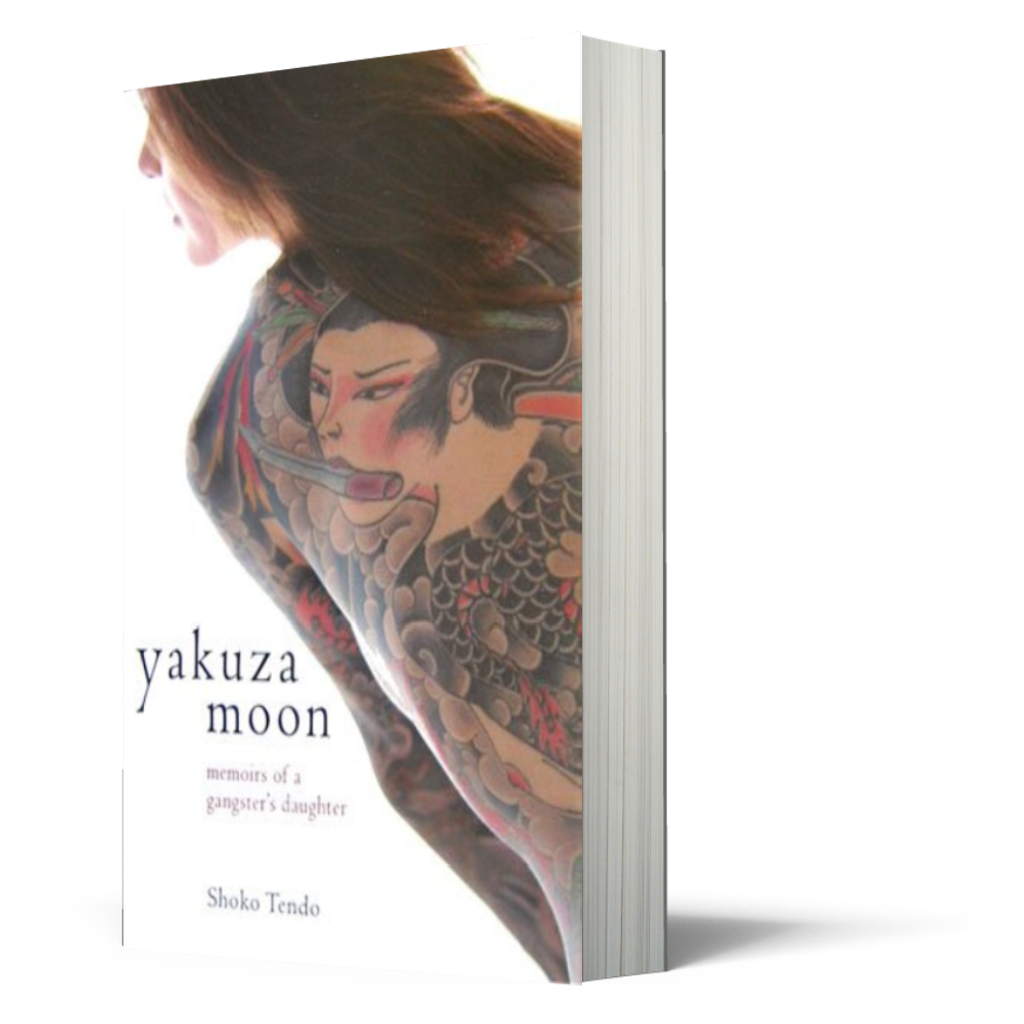 Yakuza Moon
SYNOPSIS
A shocking yet intensely moving first-person account of one woman's experience of growing up in Japan's yakuza society.
Born into the family of a wealthy yakuza boss, Shoko Tendo lives her early years in luxury. But labeled 'the yakuza kid', she is the victim of bullying and discrimination from teachers and classmates at school, and of her father's violent rages at home. The family falls into debt, and Tendo falls in with the wrong crowd. By the age of fifteen she is a gang member, by the age of eighteen a drug addict, and her young adulthood is marked by a series of abusive and violent relationships with men.
After the death of her parents and her own attempt at suicide, Tendo turns her life around. A pivotal moment is the decision to get tattooed: an act of empowerment that helps her take control of her life.
This is the universally appealing story of a young woman's successful struggle to escape from a life of ostracism and abuse, and a rare glimpse into Japan's closed yakuza world from an insider's viewpoint
GOODREADS REVIEWS
AUTHOR
Shoko Tendo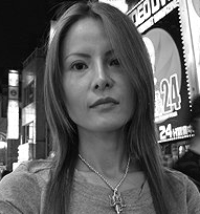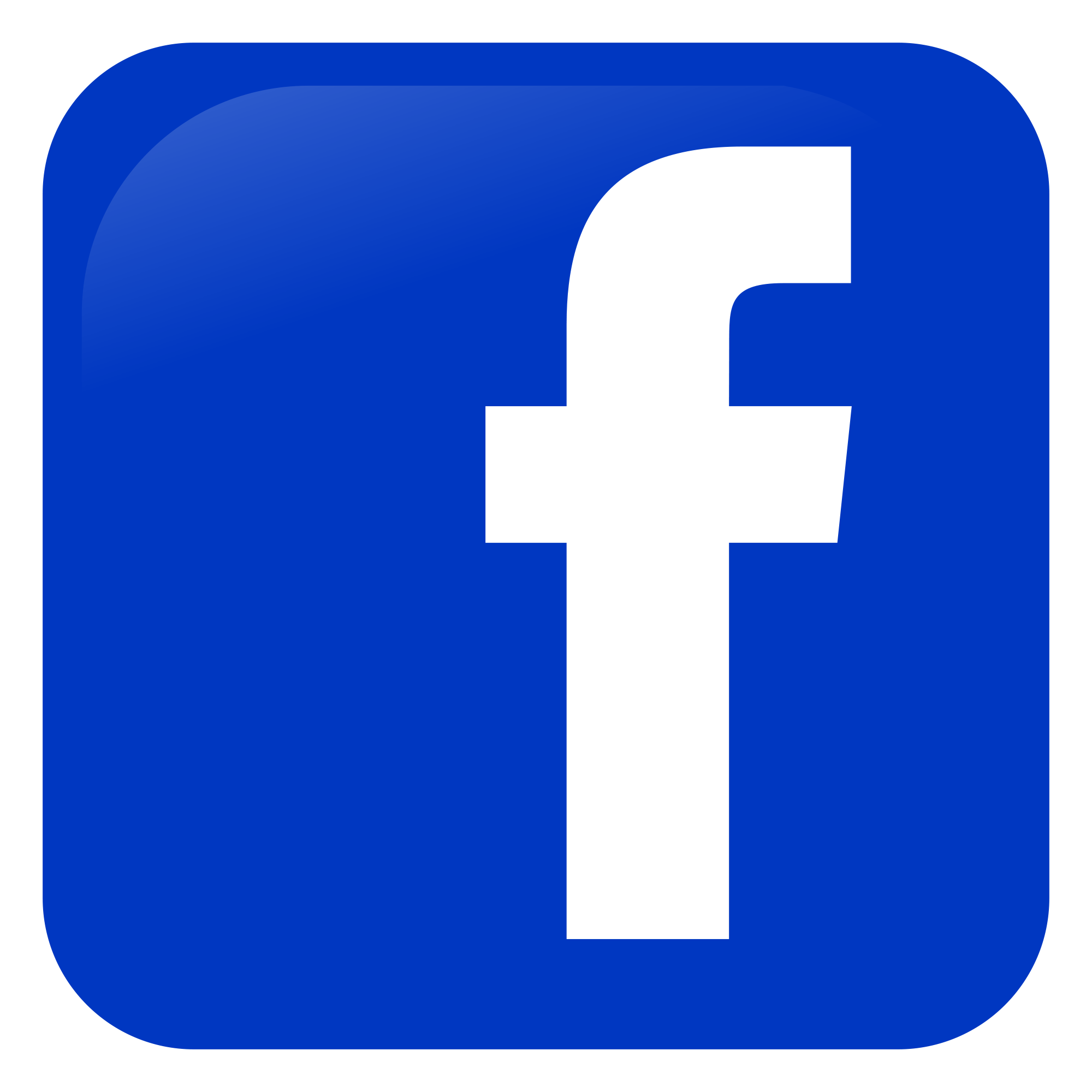 shokotendofan
BOOK ID
SHT00001
TOTAL PAGE
187
---